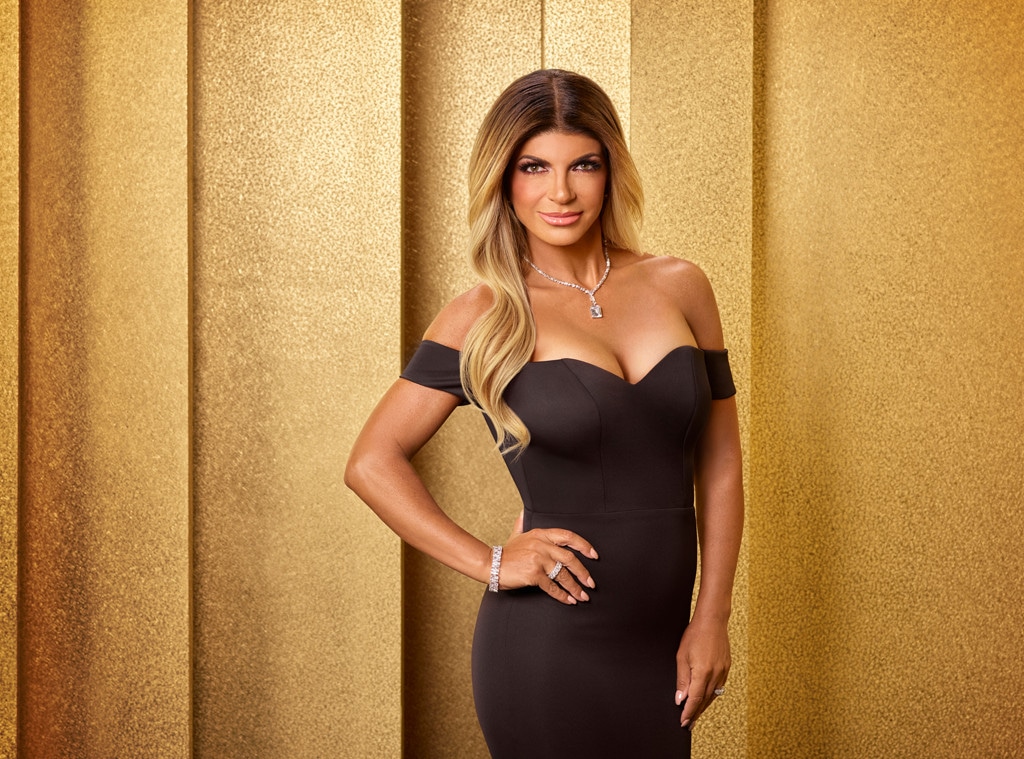 Bravo
The Real Housewives of New Jersey is back for season 10, and with it comes some harsh realities for Giudice clan. Joe Giudice, who is now in Italy awaiting words on his appeal to reverse his deportation, spent three years behind bars and missed quite a bit in the lives of his family. Following his release from prison, he was sent to an immigration detention facility.
"I am going to prom, I'm going to graduation, I am going to college. Those are three big things I want my father here for," Gia Giudice says in the exclusive sneak peek.
"Milestones," mom Teresa Giudice concludes.
Tensions between the Giudice girls seems like they're at an all-time high. Just look at the interaction between Gia and Milania Giudice. "I don't know why you have to act irrational, because if you were graduating, moving onto a new chapter of your life… Milania, I don't want to hear you. I understand we're all hurting, but I'm saying it's a big year for me and I'd want my father here," Gia says.
Milania's just very sensitive, Teresa tells her eldest daughter. Will the other girls have Joe there for their milestones? Teresa cautions Gia from making that declaration.
"God willing, we will," Teresa says.
But Gia thinks her sisters are the lucky ones because at least Joe won't be in prison when they have their teenage milestones.
"You're lucky too, don't worry about it. I'll do for your father and your grandpa," Teresa's dad tells Gia. This, understandably, gets the waterworks going from Gia.
Click play on the video above for more.
The Real Housewives of New Jersey airs Wednesdays, 8 p.m. on Bravo.
(E! and Bravo are both part of the NBCUniversal family.)