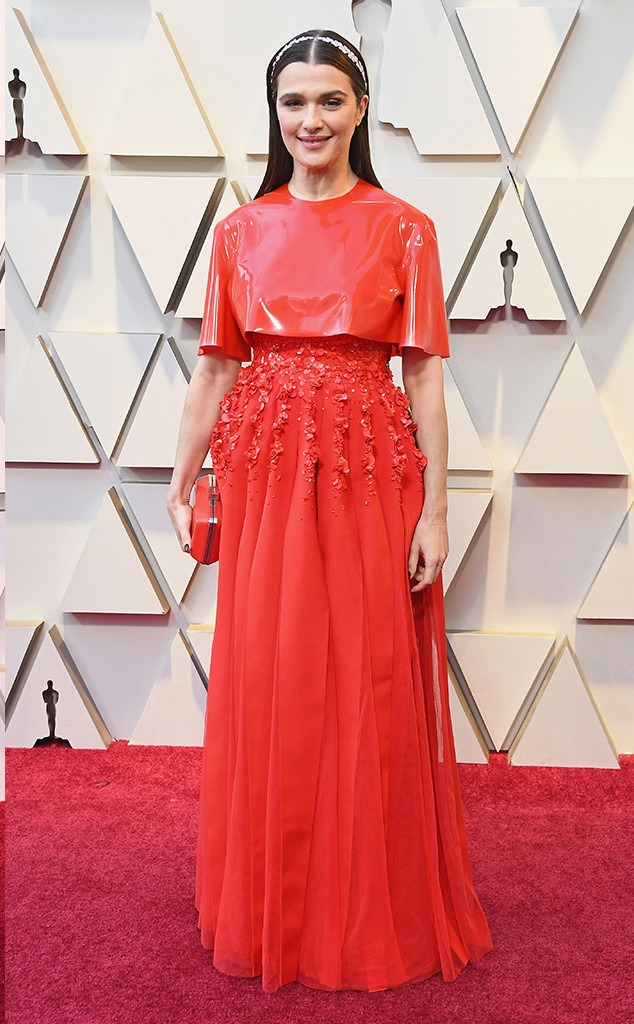 Steve Granitz/WireImage
Classic Hollywood is making a comeback! 
The golden age of entertainment is upon us, and there has already been a resurgence in television of reboots and reunions, but films have hopped on that trend as well. Earlier this year, the highly acclaimed film Judy starring Renee Zellweger about the life of Judy Garland was kicked off the nostalgia, and now there is a new film about old Hollywood that will soon be hitting the big screen.
Rachel Weisz is set to star in the new film A Special Relationship. The film will be based on the life of Elizabeth Taylor and her turn from actress to activist as told from the perspective of her close friend and assistant Roger Wall. When it comes to the life of Elizabeth, she's probably most well-known for her multiple marriages and tabloid escapades, however, this film will focus on her fight against AIDS and her personal relationship to the cause. 
The movie is being produced by See-Saw Films' Iain Canning and Emile Sherman, who couldn't be more excited about the opportunity to bring this story to the forefront of Hollywood.
"Audiences are clearly fascinated by the private lives of iconic Hollywood stars," said Canning and Sherman in a statement to The Hollywood Reporter. "There is no one more iconic than Elizabeth Taylor, and Simon Beaufoy has written a role that shines a light on Elizabeth's humor and humanity which will be beautifully brought to life through the extraordinary talents of Rachel Weisz. At its heart, A Special Relationship is a story of friendship and what better way of guaranteeing that translates to the screen than trusting the directing talents of real-life best friends and creative collaborators Bert & Bertie. Troop Zero dazzled audiences at Sundance and, like that film, A Special Relationship is a celebration of how friendships can change people's lives, and how Elizabeth helped change the world."
As for Rachel, she won an Oscar in 2006 for Best Supporting Actress for her role in the thriller The Constant Gardener, and she may be preparing for a second one. Because word on the street is that this film is already garnering some awards season buzz. It looks like A Special Relationship will also be a very special film.