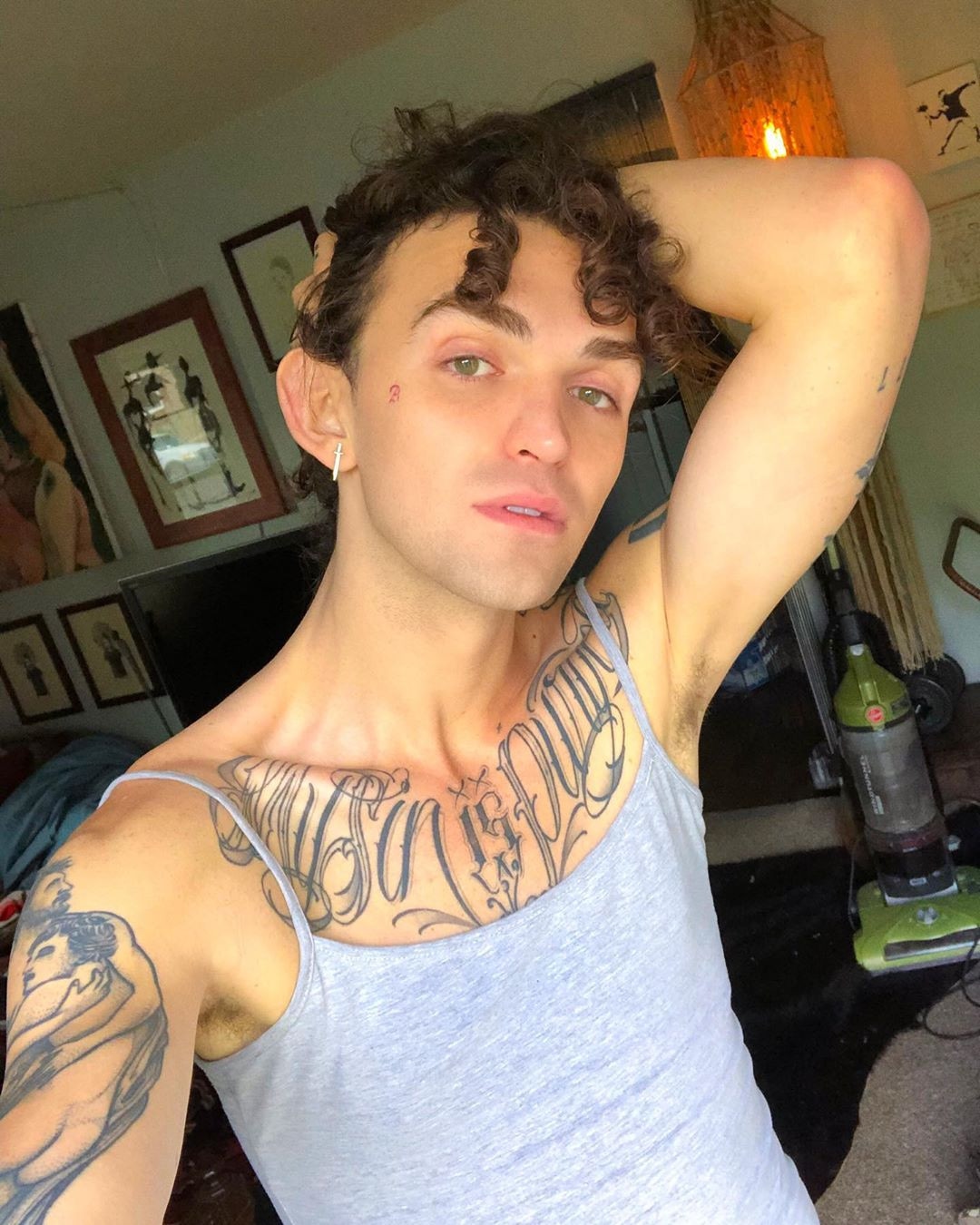 Instagram
The Challenge's Amo Hall is revealing they're transitioning, or as they refer to it, going through a "transformation."
The non-binary star opens up about this transformation to Us Weekly, and discusses what it's been like to be taking hormones for the past two months. "The nature of being a trans person is realizing that not all of us can be Caitlyn Jenner... We don't get to just wake up, walk into a surgeon's office and emerge as beautiful." Amo, who was formerly known as Ammo, shares. "It's not about how you look, it's about how you feel. I think that that's, for me, what I'm focusing on the most right now."
As Amo goes through this transformation, they say they've been "empowered" by the trans community, a feeling they never experienced while growing up in a "really Mormon" home. 
The 27-year-old also reveals their experience dressing in drag on season 31 of The Real World is what helped them to realize they're non-binary. 
"I was watching the other men get ready and kind of turn gender into something that was more comedic. For me, it just felt so personal and serious, and I couldn't really figure out why," they explain. Amo's journey continued when they played a Jesus who's pansexual and in an open relationship with Mary and Joseph for the music video for "Macy."
Now, they're embracing their new sexual identity and it's bringing them more happiness than ever before. On Instagram, Amo shared, "Today I feel blessed, bright, and excited about the future."