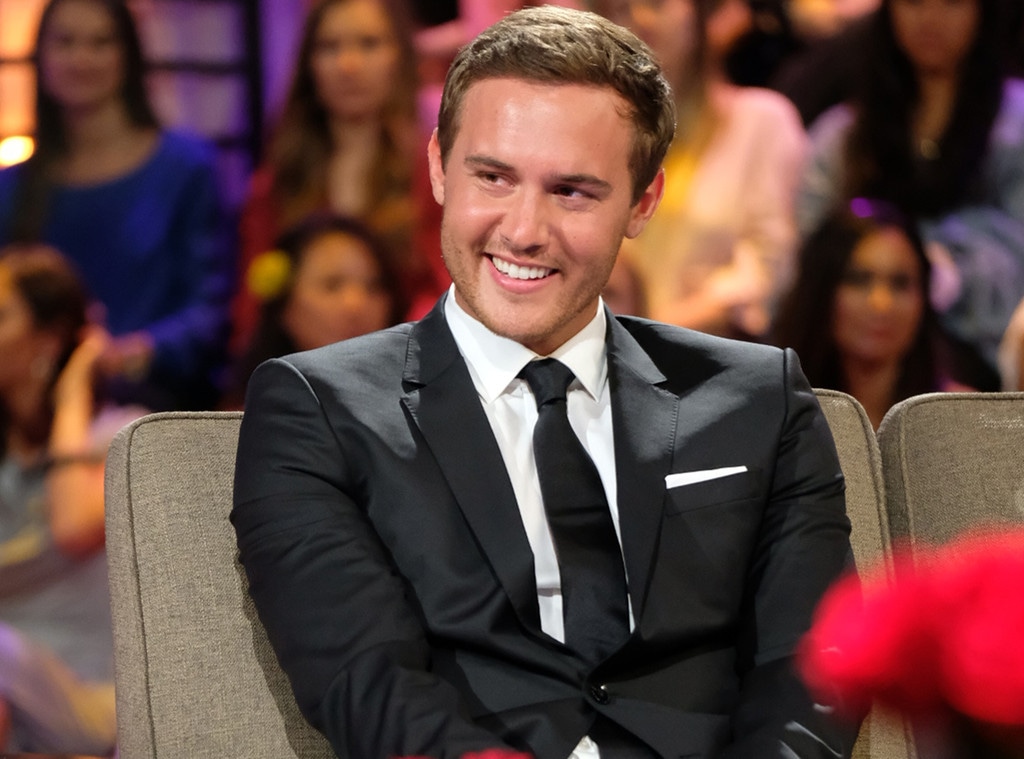 ABC
The Bachelor's Peter Weber is on the mend after suffering a serious fall.
E! News can confirm the reality star suffered a fall while in San Jose, Costa Rica on Monday afternoon. Multiple sources share that he has already been released from the hospital and that this hiccup will not impact the rest of the show's schedule. 
As for Peter's health, a source says that Peter will "be okay" and that they "found a great surgeon for him."
According to Us Weekly, Peter "split open his face" after tripping while holding two cocktail glasses. He was immediately rushed to a hospital that was two hours away. Our insider reveals that at the end of the ordeal he left the hospital with 22 stitches in total. 
In a statement shared to Instagram Chris Harrison said that Peter "suffered a freak accident," but he is in perfect health. "There's been some wild claims and rumors about Peter today," he explained. "He got a cut on his head, he did get stitches but he's 100% OK and production is already back underway. He's still the dashing, handsome pilot we've all dreamed of."
Filming is well underway for the 24th season of the reality show, but aside from the contestants, details about filming are scarce. ABC has kept the series under tight wraps, but with this development it's unclear how things will unfold.
Watch:
"Bachelor" Stars Share Advice for New "Bachelor" Peter Weber
The pilot was selected for the highly coveted position of The Bachelor after he finished as the second runner-up on Hannah Brown's season of The Bachelorette. Although there were many viable bachelors up for the position, he ultimately won because of the buzz surrounding the steamy night he and Hannah enjoyed in the fantasy suite, aka the windmill. 
After the announcement was made, he told fans, "There's gonna be ups and downs. I know that's coming. And, you know, I'm not gonna be perfect... I'm gonna follow my heart. And as cliché as that sounds, I trust this, you know?" 
We wish Peter a speedy recovery!