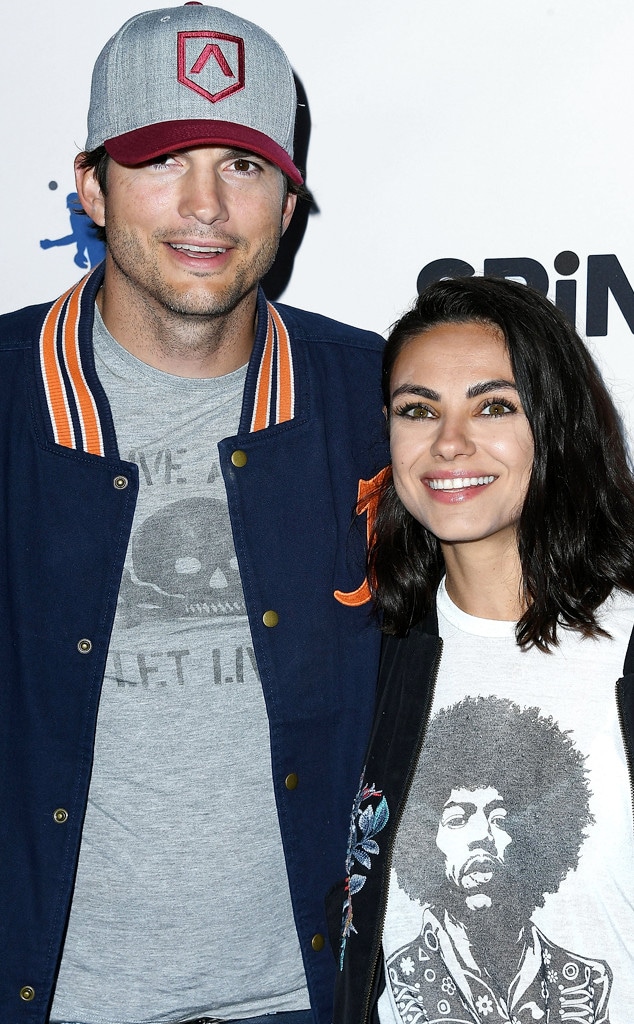 Steve Granitz/WireImage
Life isn't all diamonds and rosé, but it could be with Mila Kunis.
As so many pop culture fans can relate to, there's something about the Real Housewives franchise on Bravo that leaves viewers captivated week after week.
While Mila doesn't have much time to watch TV, there are a few shows she can't help but follow. Some of them may surprise you.
"I don't watch TV. I can honestly say I don't watch television. I watch one show a week because I keep falling asleep. Or maybe two," she shared on the latest episode of Andrea Savage's A Grown-Up Women podcast. "I watch Bachelor in Paradise or 90210 and both of those shows last me an entire week. I'm very delayed."
Oh, there's also another reality show Mila has been known to turn on.
"I'm a big Real Housewives of Beverly Hills fan," she confessed. "I did ask my husband [Ashton Kutcher] once: 'Listen, later in like 20, 30 years, what do you think of me going on Real Housewives of Beverly Hills? Just for like a year. He goes, 'I would kill you.'"
Rob Latour/Shutterstock; Nicole Weingart/Bravo
During the podcast taping, Mila also played a game of "Marry, Shag, Kill" Housewives edition. But during this round, it was called "Make Love, Marry, Murder."
"I don't want to offend anybody," she warned before participating. "They all seem very lovely."
But when it came down to it, Mila would happily marry Mauricio Umansky, sleep with Harry Hamlin and murder PK Kemsley. As for the ladies, the actress' answers were just as funny.
"I would murder Dorit Kemsley. She seems very high maintenance and she would be very expensive to get married to. We're on a budget," she joked. "I would marry Kyle Richards and then I would have fun with Lisa Rinna. I feel like Lisa Rinna is a little more feisty. She would be really fun for a night." LOL!
Hey Andy Cohen, can we get Mila on Watch What Happens Live ASAP?
(E! and Bravo are part of the NBCUniversal family)