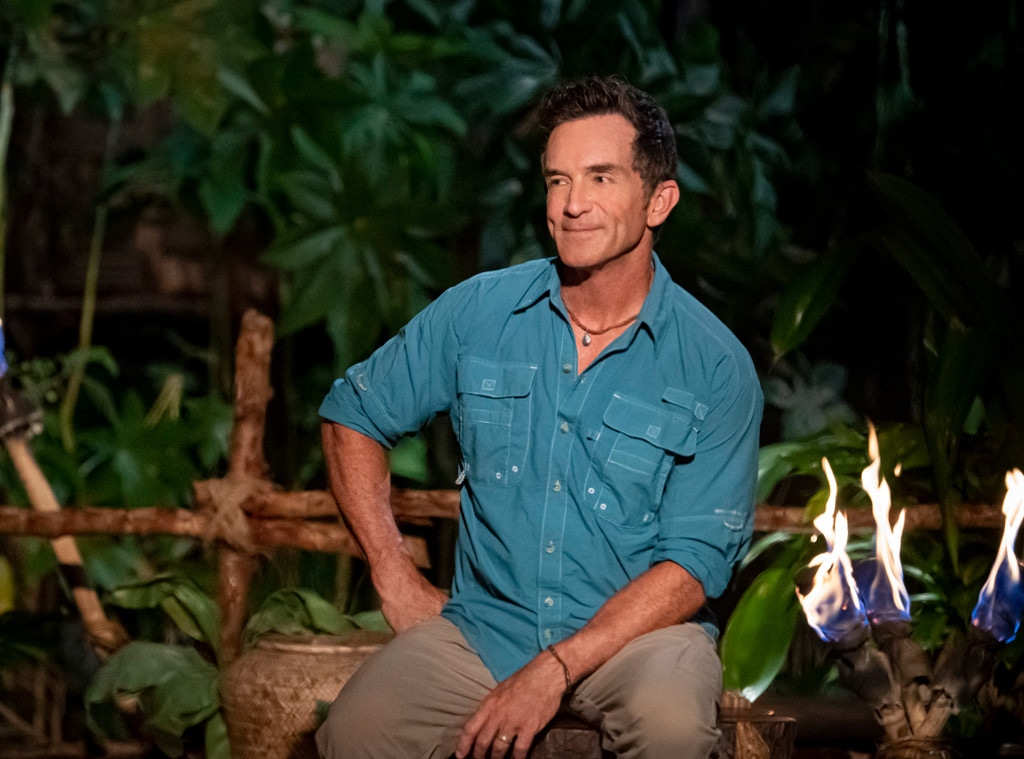 CBS
Jeff Probst has a big issue with CBS.
The longtime Survivor host took to Twitter to vent his frustrations with…commercials.
"To those of you frustrated by #Survivor spoilers in the promos…I have to admit I too find it mind numbing [sic]. And it pains me to have join in your complaints against @SurvivorCBS but I am," he tweeted. "Despite being on the air 20 years we still have not earned the right to approve our own promo spots. The purpose of a promo is to entice you to watch without giving away what it is we want you to watch. We have no say in that…"
"I encourage you to continue complaining in the hopes they will finally submit," he continued on Wednesday, Oct. 2. "But spoilers notwithstanding, tonight's #Survivor episode is GREAT! Super fun! Enjoy!"
An interstitial previously spoiled which contestants made it to the tribal council. Viewers replied to the host and thanked Probst for his efforts to stop the potential spoilers and for the heads up in order to avoid the show being ruined for them.
This season of Survivor, Survivor: Island of the Idols, features the return of winners Boston Rob Mariano and Sandra Diaz-Twine. They're back as mentors to a group of 18 new players. During the gameplay of this season, the new players will visit the "Island of the Idols" to learn skills and strategy from the returning faces.
So far, and this is a spoiler if you haven't seen the first two weeks of installments, Vokai's Molly and Lairo's Ronnie have been sent packing.
Survivor airs Wednesdays, 8 p.m. on CBS.