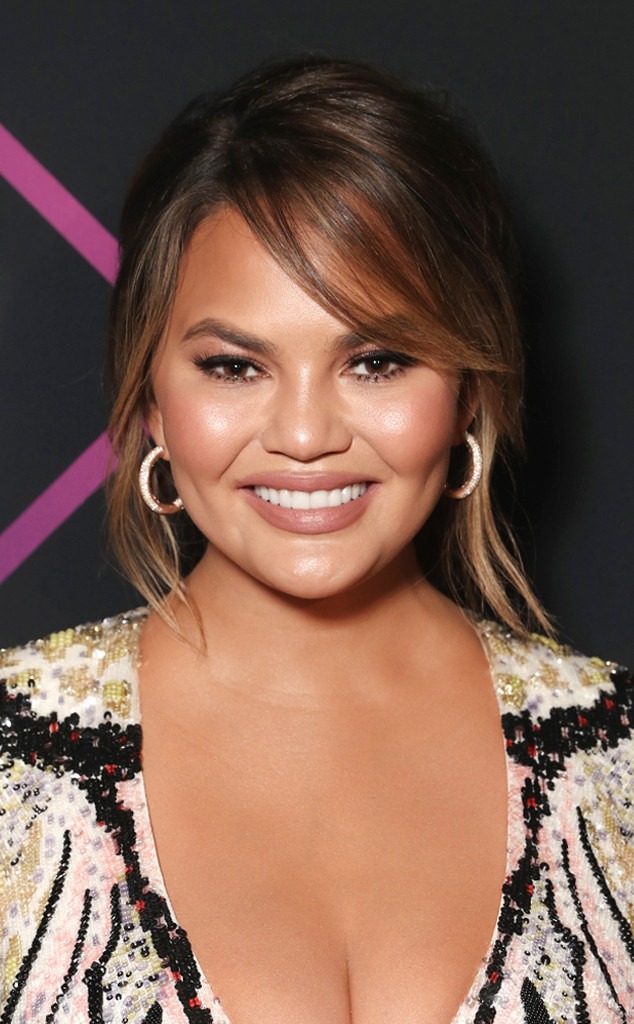 Todd Williamson/E! Entertainment/NBCU Photo Bank via Getty Images
Whoops! Chrissy Teigen won't make that mistake again.
The 33-year-old star accidentally shared her email address on social media and received FaceTime calls from a few strangers.
"F--k I posted my email address lmao," she tweeted, later adding: "Oh my god people are FaceTiming me. Was 100 percent sure this would be a penis but nope just a nice stranger." 
The cookbook author even posted a video of herself chatting with a man named Ricardo. She also introduced him to her mom. 
"We're about to eat dinner but just thought I'd answer one of these," Teigen said with a laugh. "Nice to meet you!"
However, Teigen wasn't laughing after the calls kept coming in. 
"Please stop I have a family," she tweeted. 
Eventually, Teigen was able to settle the situation. 
"Everything disabled and changed emails," she tweeted, "but I love you guys and thank you for the kind words lol."
This wasn't the first time Teigen had shared her personal information with the world. In 2016, the Lip Sync Battle host accidentally published her phone number in her cookbook Cravings. Eagle-eyed fans spotted the digits on a photo of her dog's collar. 
Luckily, Teigen can laugh about the whole thing now.
"Not as bad as when I published my phone number on my dog's collar in my cookbook," she tweeted.