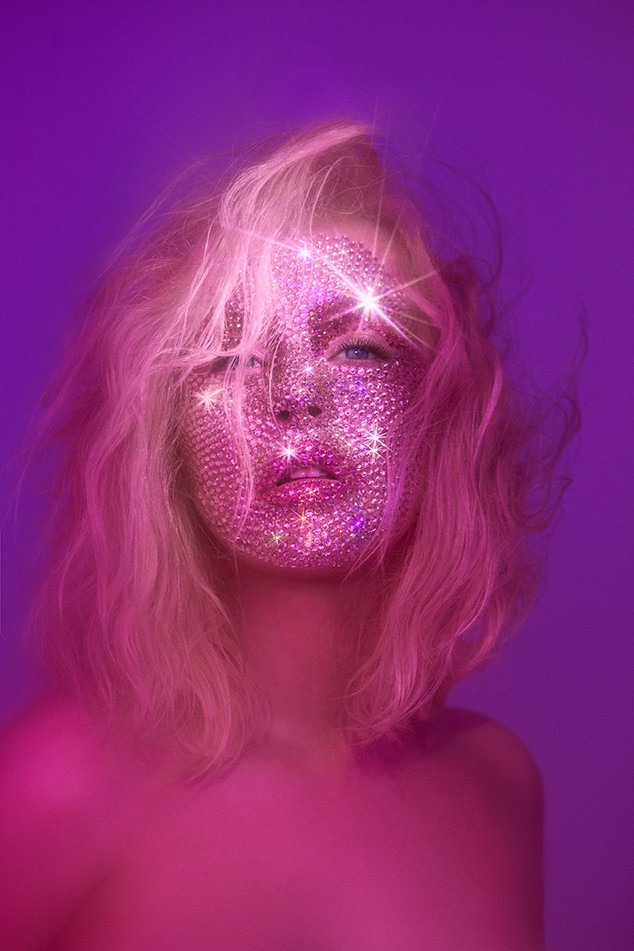 Zoey Grossman
When it comes to Christina Aguilera, family comes before everything.
While the proud mother of two was raising her kids, some fans couldn't help but notice the singer touring and making new music less.
But in a new interview with Haute Living, the Grammy winner couldn't help but get candid about raising her kids in the Hollywood spotlight.
"I think of my kids first, always. I made the decision for quite some time not to tour for a while because I thought it was the best thing to make a more stable, routine life for my children," she explained. "Even when I took the spot on [The Voice], it wasn't really something I wanted to pursue; I just decided, 'It keeps me in L.A. and in a place where I can focus on my kids.'"
But as fans know, the singer ultimately created new music and performed again including a Las Vegas residency at Planet Hollywood.
"At a certain point, Mama had to get back to work," she shared. "I was suffering inside because I wasn't touring. I wasn't doing what I love to do, so we fixed that."
For those wondering if Christina plans to have more children, the "Beautiful" and "Genie in a Bottle" singer says she's more focused on work than expanding her family.
"You know, it's funny—even the children I have had, I haven't necessarily planned! I'm very spontaneous when it comes to that," she confessed. "What the universe thinks will be, will be. Who knows what's in the future? But, as of now, [I'm not planning on having more kids]."
At the same time, there's no denying the fact that Christina's children have changed her life for the better in so many ways.
"it just shifts your focus so much when you have a child. In business, in general, and as an artist, you're in a sea of extreme narcissism. It is your focus. You are your work, your focus and goals. Being a very ambitious girl at a very young age and having worked my whole life, [having my kids] was a time where it wasn't about [me] anymore," she shared.
"I couldn't wait for that, to be honest. I was a very young mom. I'm a huge kid at heart, and they give me the opportunity to play and be able to instill and encourage their imaginations," Christina continued. "You're part of these amazing little people's lives, and it teaches you patience and teaches you things about yourself that you don't like, that you want to work on. It's a constant journey of learning. They teach me so much and they challenge me all the time to be better."