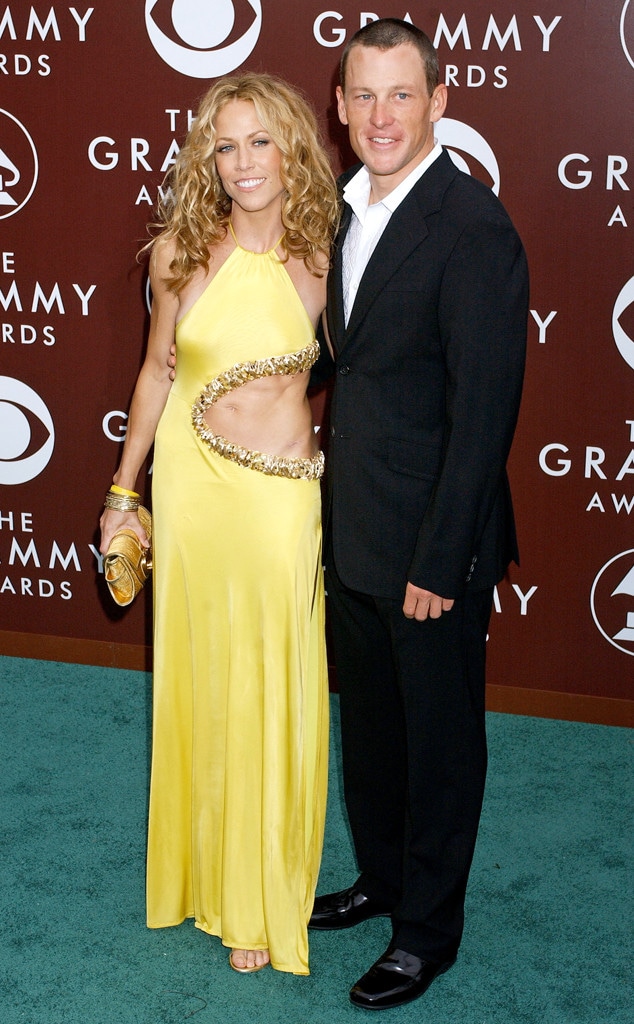 Gregg DeGuire/WireImage for The Recording Academy
Sheryl Crow doesn't like to talk about her personal life much these days.
Despite the fact that the mother-of-two has teamed up with one of her famous exes (the legendary Eric Clapton) for a collaboration on her forthcoming album Threads, out Friday, Aug. 30 and touted by the singer as the last full-length release of her 20+ year career, it's been a few years now since she's opened up in the press about her dating rap sheet. Five years, if we're being exact.
"I had always gone out with guys who were highly successful, which would seem like it would put me at an equal level," Crow told Good Housekeeping in 2014.. "But what ends up happening is that one of you becomes smaller — and it was always me. It's always the woman. I mean, I don't know if it's always the woman, but I do think that sometimes in order for one person's light to shine, everyone else has to dim theirs."
It's been a while, too, since she's been publicly linked with anyone. "I do not have a partner right now," she told The Guardian earlier this month. "Hopefully that will change soon."
The dry spell may be, in part, because of her boys, Wyatt (whom she adopted in 2007) and Levi (in 2010), both under 12. "I'd made a pact with myself that my kids would know anybody I was involved with as a friend first. They weren't gonna wake up and find somebody sleeping in their house or feel abandoned because the relationship fell apart," she told the publication. 
Though, it also may be because none of her friends are introducing her to any quality men. "I've been set up before," she told GH. "It's funny — my guy friends will tell me, 'I don't know anyone good enough for you.' And I keep saying, 'Lower your standards!'"
In honor of her reunion with Clapton on Threads, let's take a look back at all the men she's been linked with over the years, some you'll recall (ahem, Lance Armstrong) and some that you definitely won't. The Good Wife's Josh Charles? Who knew!
Threads hits streaming services and retailer shelves Friday, Aug. 30.