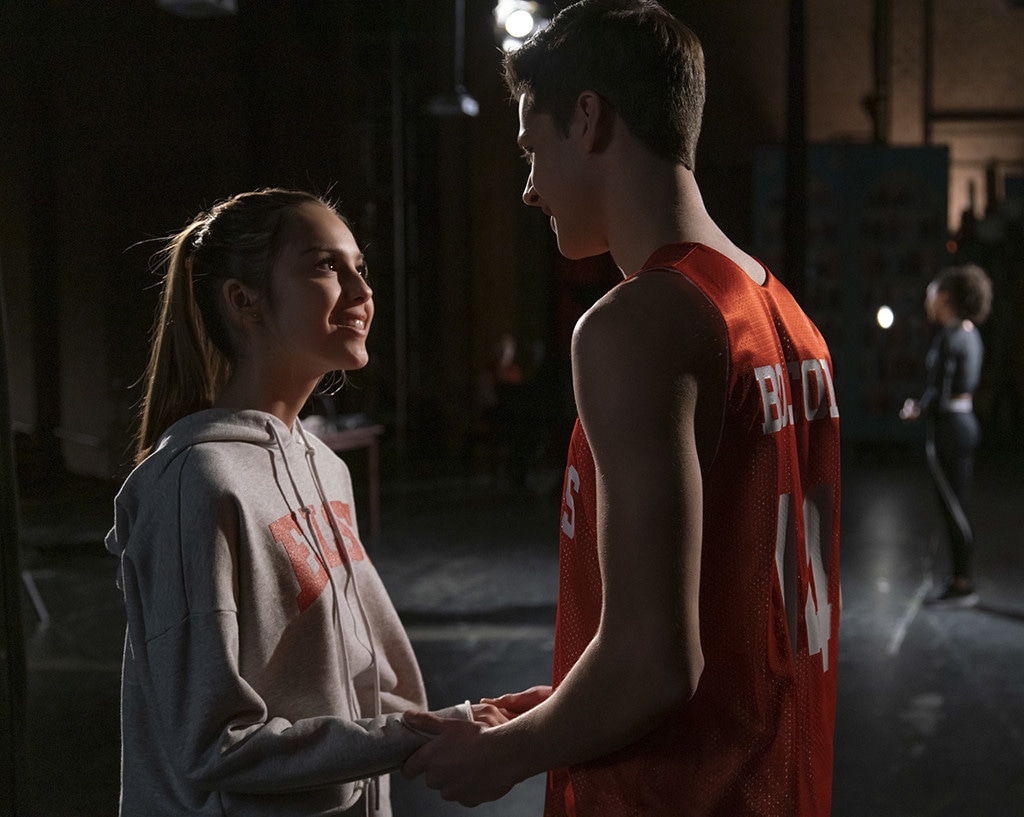 Disney+
You may want to sit down, fans of Disney, or Marvel, or Star Wars, or anything really. 
Disney's D23 Expo just gave us a whole bunch of new info about the streaming service that will be launching on November 12, and it was so much that honestly we're a little overwhelmed. Along with all of the Disney, Pixar, Star Wars, and Marvel content we already have, Disney+ will feature a gigantic slate of original programming, including movies and so, so many series. 
Some, we had already heard about. Several were a surprise. But at the very least, we know more now about what's coming on Disney+ than we ever have before. We've also got trailers, posters, stills, cast lists, and more, all of which you can find below!
First, one of the most highly anticipated trailers was for Jon Favreau's The Mandalorian, the first of several Star Wars series in the works, premiering November 12. 
We also got a new trailer for new live action Lady and the Tramp, premiering November 12. 
And a trailer for Noelle, a Christmas movie starring Anna Kendrick as Santa's sister and Bill Hader as the new Santa, also premiering November 12. 
Info on all of the new titles can be found below!
Disney+ will launch on Tuesday, November 12 and will cost $6.99 per month.