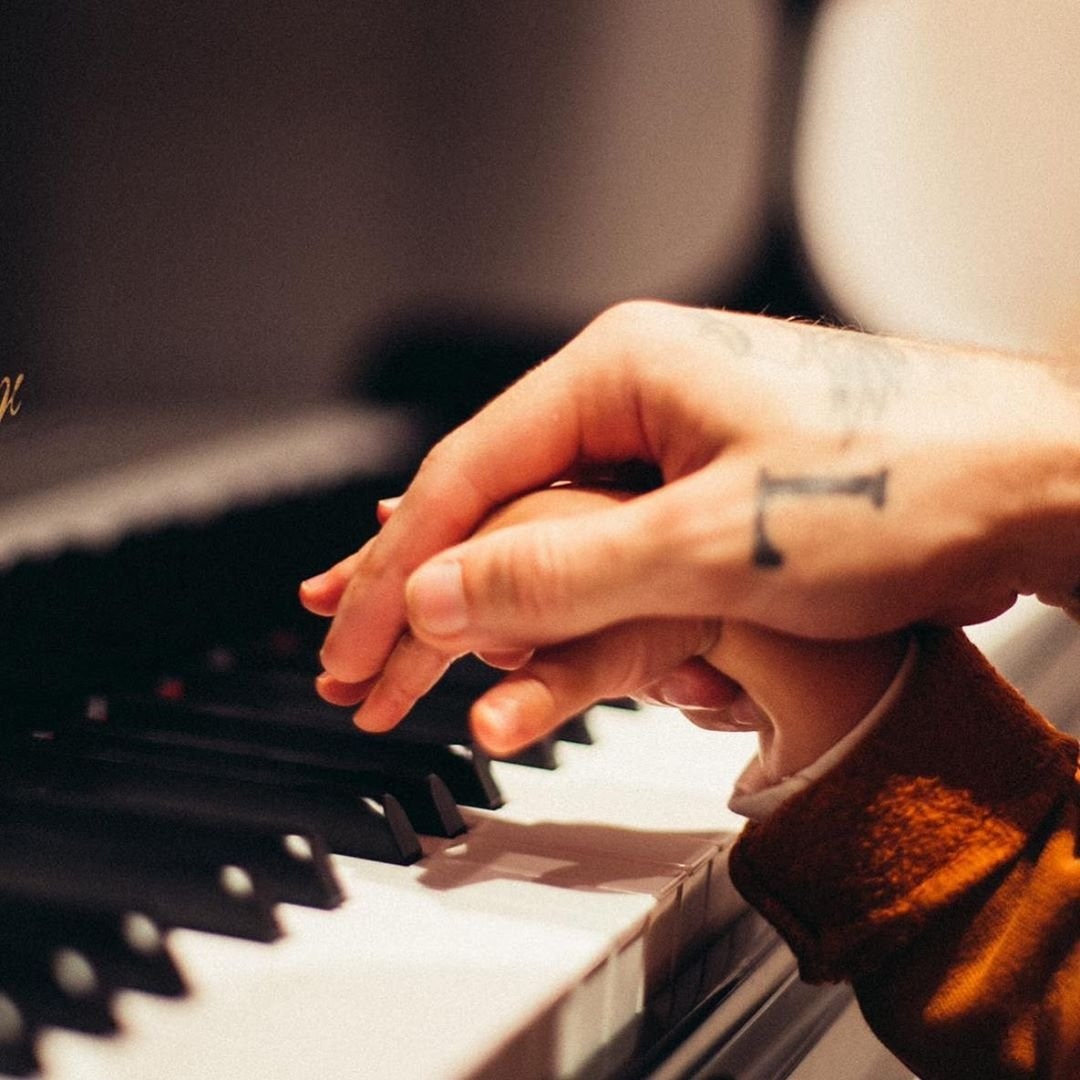 Instagram
That's what makes fatherhood beautiful!
It's no secret that Liam Payne likes to keep his family life a bit more on the private side.
But on Friday morning, the former One Direction member took to Instagram and captured a rare father-son moment for fans.
"Twinkle twinkle hand in hand," he wrote on social media while playing the piano with his growing baby boy Bear.
While fans only get to see Bear's hands, it's a special glimpse into Liam's family life that he tries to keep off of social media. In fact, fans got pretty creative when reacting to the post.
"Liam Payne ft. Bear Payne?" one follower wrote in the comments section. Another user wrote, "Your hand fits in mine like it's made just for me," which is clearly an ode to One Direction's hit song "Little Things."
Back in 2017, Liam welcomed his first child with ex Cheryl Cole. He recently opened up about his new title of father in an interview with Esquire Middle East.
"People make it out like a lightbulb comes on and suddenly you're a dad and it's like… no. [Being a father] is something you have to learn and I'm not afraid to say it takes more than a f--king minute to get your head around the idea of what it is," he shared with the publication. "The not understanding is the most difficult bit...especially when you have a toddler who doesn't understand how to communicate and you can't understand what they want."
Ultimately, the 25-year-old is balancing a successful music career, modeling opportunities and the greatest role of all—fatherhood.
"Best birthday ever," he previously wrote on Instagram while hanging out with his son.