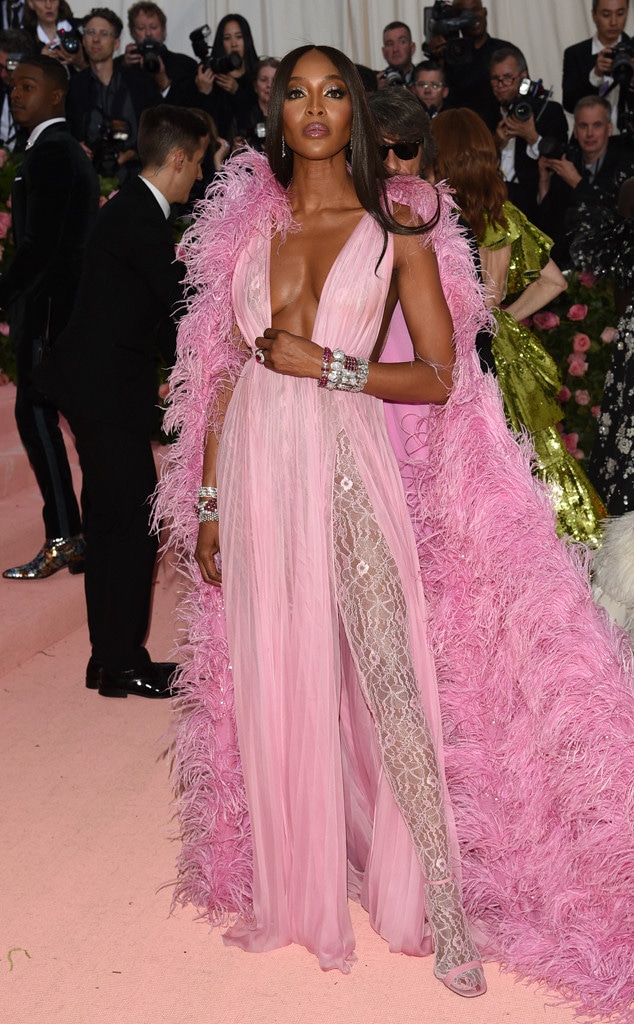 Evan Agostini/Invision/AP
Naomi Campbell continues to face racism firsthand. 
In a new interview with Paris Match, the iconic supermodel was asked about paving the way for new generations of models in terms of diversity.
While the industry has made progress in recent years as compared to the '90s and earlier, Campbell noted the challenge is permanent.
Per an English translation of the French interview, the catwalk pro went on to recall an alleged recent experience in the south of France during the Cannes Film Festival. 
According to Campbell, she was invited for an event in a hotel she did not name. However, Campbell said she and her friend were not let inside because of the color of the star's skin.
She further explained the man at the entrance of the hotel pretended it was full, but continued to let other people in. 
Pascal Le Segretain/Getty Images
As a result, Campbell told Paris Match she continues to express herself and make herself heard because of these shocking moments—ones she has experienced over the decades. 
"I used to have to fight for the same fee as my [white] counterparts doing the same job," she recalled to Vogue Australia in April of her early career. 
"It's still not balanced completely," she told Vogue Australia of the international industry today. "I'm the face of a new campaign and I was told that because of the color of my skin a certain country would not use my picture...For me it was a reality check. I never believe in the hype, so it just kept things in perspective for me. Now I would like to know that models [of color] get the same opportunities and fees in advertising."