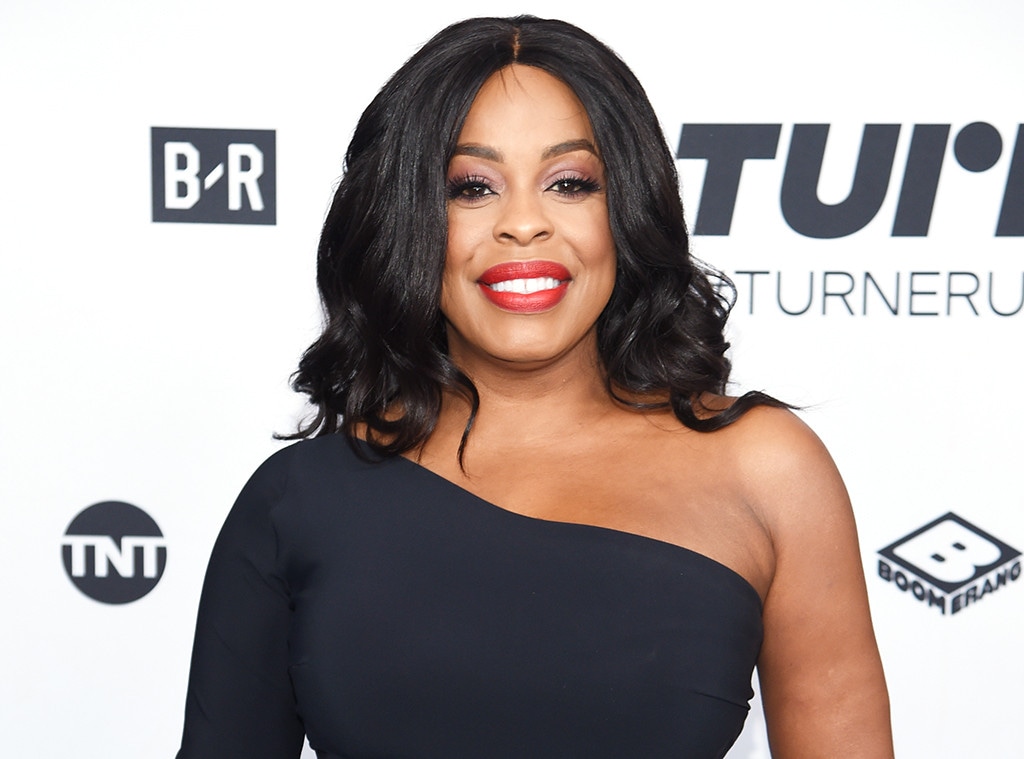 Dimitrios Kambouris/Getty Images for Turner
Stop everything—because you need to read this. 
A new Instagram caption from Niecy Nash has turned into an affirmation worthy of daily recitation. The When They See Us Emmy nominee took to Instagram on Wednesday and shared a series of photos of herself in a black one-piece bathing suit in front of a mirror. 
"I APOLOGIZE to myself!" the actress began in her lengthy caption. "I bought a new swimsuit and tried it on, then proceeded to Drag Myself- pointing out every 'flaw', every bump, lump, scar, ripple & stretch mark."
The star continued, "Then u heard my sisters voice @kstew222 [Kellee Stewart] in my head say 'watch what you say about MY sister'....then I remembered that my body will hear everything my mind thinks about it.... then I thought about my dear sister friend @daniebb3 [Danielle Brooks] and how she celebrates her chocolatey thickness ( she's so fine!)."
Soon, Nash shifted the direction of her inner thoughts. "Then I changed my conversation with myself: These hips caught two husbands (and a few boo's) , my thighs touch but I gained weight having good food with great people. I see my c-section scar peeking out ( thank you @thekatvond for putting a tattoo over it) but it's a reminder that I brought 3 beautiful children into the world," she wrote. "I allowed my stretch marks to whisper ' you are a grown ass women who has survived a few thangs & STRETCHED in ways you never thought you could.'"
As the actress concluded her social media message, which has quickly garnered thousands of likes, she reflected on her mother's sage advice. "My mom always said 'They don't teach 'Kind' in school, you gotta learn that on your own,'" she said. "Loving your body can be a rollercoaster ride ESPECIALLY WITHOUT A FILTER! but...With all that said I purpose [sic] to be kinder to myself today then I was yesterday.... tomorrow i'ma try to keep the it going 'I love you Niecy' I'm my own #wcw."
We're already repeating after you, Niecy!