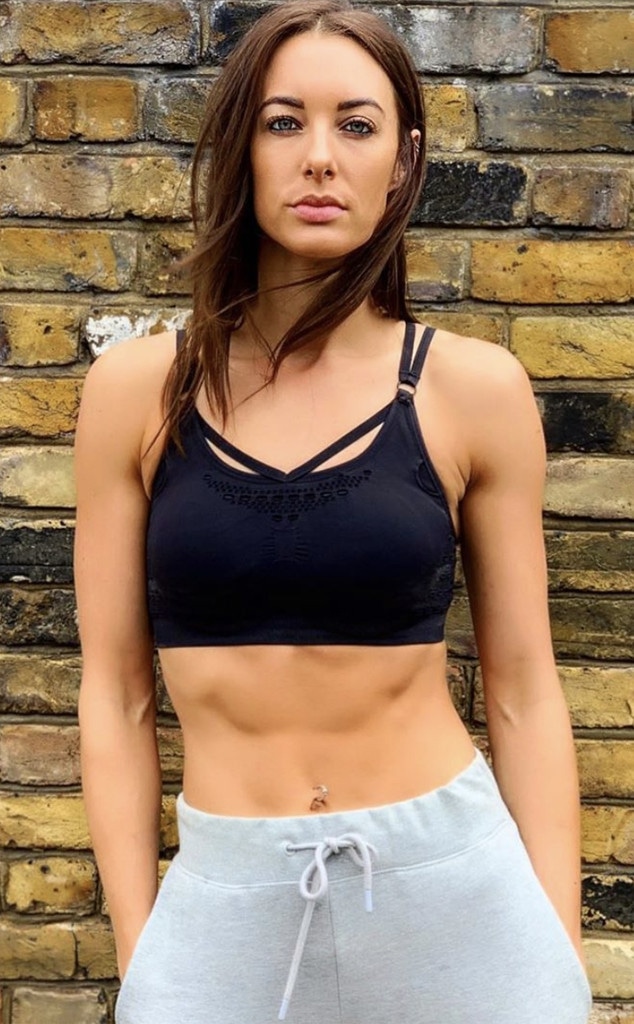 Instagram
Emily Hartridge has passed away at the age of 35.
The British YouTube star, who was also a personal trainer and presenter, died on Friday, July 12, after being involved in an electric scooter accident. Emily's death was confirmed on her Instagram on Saturday.
"Hi everyone. This is a horrible thing to have to say over Instagram but we know many of you were expecting to see Emily today and this is the only way to contact you all at once," the message on Emily's Instagram read. "Emily was involved in an accident yesterday and passed away. We all loved her to bits and she will never be forgotten."
"She has touched so many lives it's hard to imagine things without her," the message concluded. "She was a very special person xxx."
London's Metropolitan Police Service released details about a collision involving an electric scooter and a truck on Friday, stating, "Police were called at 08:36hrs on Friday, 12 July to reports of an electric scooter being in collision with a lorry at Queenstown Road, junction with Battersea Park Road SW8. Officers and London Ambulance Service attended. A woman in her 30s had suffered serious injuries and was sadly pronounced dead at the scene."
Emily was not named in the police statement, however, reports have identified her as the victim. According to The Guardian, this is the "first fatal collision involving an e-scooter in Britain."
The YouTube Creators Twitter account also shared a message about Emily, writing, "We're deeply saddened to learn about the tragic loss of a truly talented British creator, Emily Hartridge. Our thoughts and condolences go out to all of her loved ones and fans."
Emily's last video was posted to YouTube on July 8. In the video, entitled "10 Reasons to Get a Younger Boyfriend," Emily talks about her relationship with Jake Hazell. Viewers also see Emily receiving two scooters for her birthday in the video.
Our thoughts are with Emily's loved ones during this heartbreaking time.