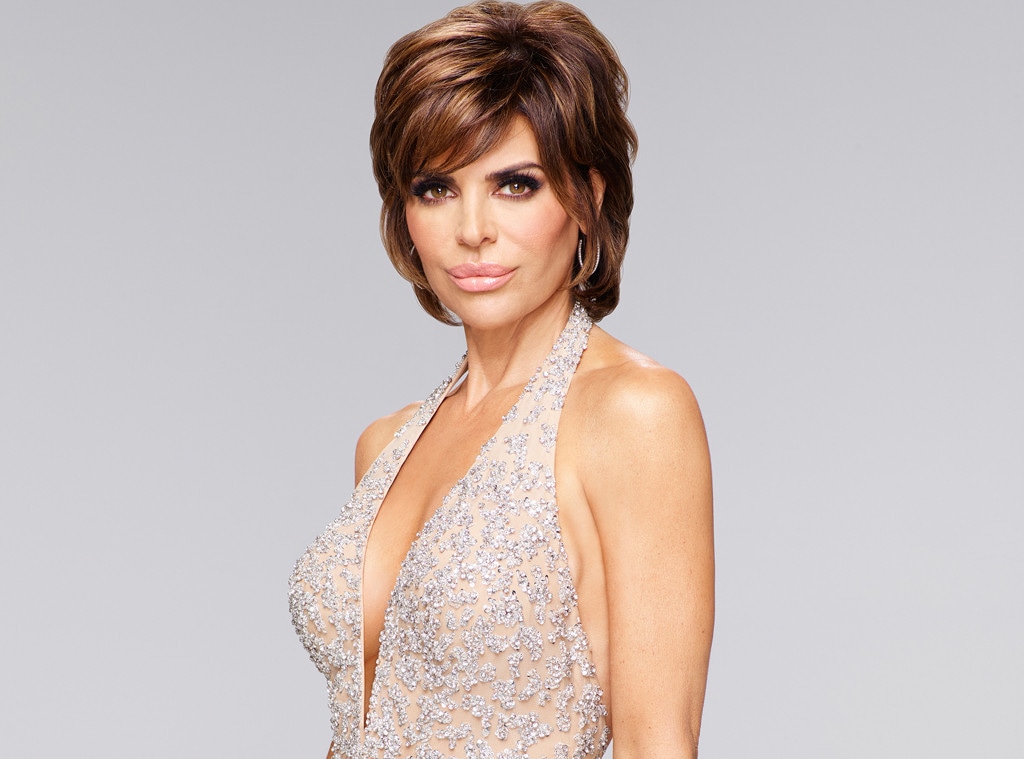 Bravo
If you're talking about Lisa Rinna, don't ever hustle the hustler.
When given the opportunity to join Real Housewives of Beverly Hills, the QVC fashion designer knew there could be some benefits financially.
"I was looking at it from a business angle," she shared in a new interview with the Los Angeles Times. "I saw what it did for Nene Leakes, [Lisa] Vanderpump, Kyle [Richards], Bethenny [Frankel]."
Fast-forward to today and Lisa is a staple in the Bravo reality show that celebrates its season finale tonight.
And while she's known for her hilarious confessionals and drama-filled scenes—don't you ever come after her husband—Lisa admits to viewing herself as a character.
"I see her as a character because it's not all of who I am. I'm watching Lisa on the Real Housewives—or Rinna, as I like to call her," the proud mom shared. "She's funny. I get a kick out of her actually. When I watch her, I'm like, 'God, she's the comic relief.'"
While some scenes and storylines are tough to relive, Lisa said her QVC business has continued to flourish. She also has been able to get deals through her social media platforms that provide extra income.
And then there are the pros that come with being on TV week after week.
"I've never been more famous than I am at this point, because of the show," she shared. "I just wanted to be a star. [My husband] Harry's much more like, 'I'm an actor. It's about the craft.'...I didn't care whether I was a great actor. I just wanted to be famous and was going to do whatever I had to to get there."
With the three-part reunion kicking off later this month, the drama is just beginning. But when asked if she sees herself continuing with the show if it's renewed, Lisa is ready to own it and express her hopes of returning.
"My contract is up, I can tell you that," she teased. "So whether we re-up it I guess is up to the Bravo gods. I would like to go back."
Real Housewives of Beverly Hills airs Tuesday nights at 9 p.m. only on Bravo.
(E! and Bravo are part of the NBCUniversal family)