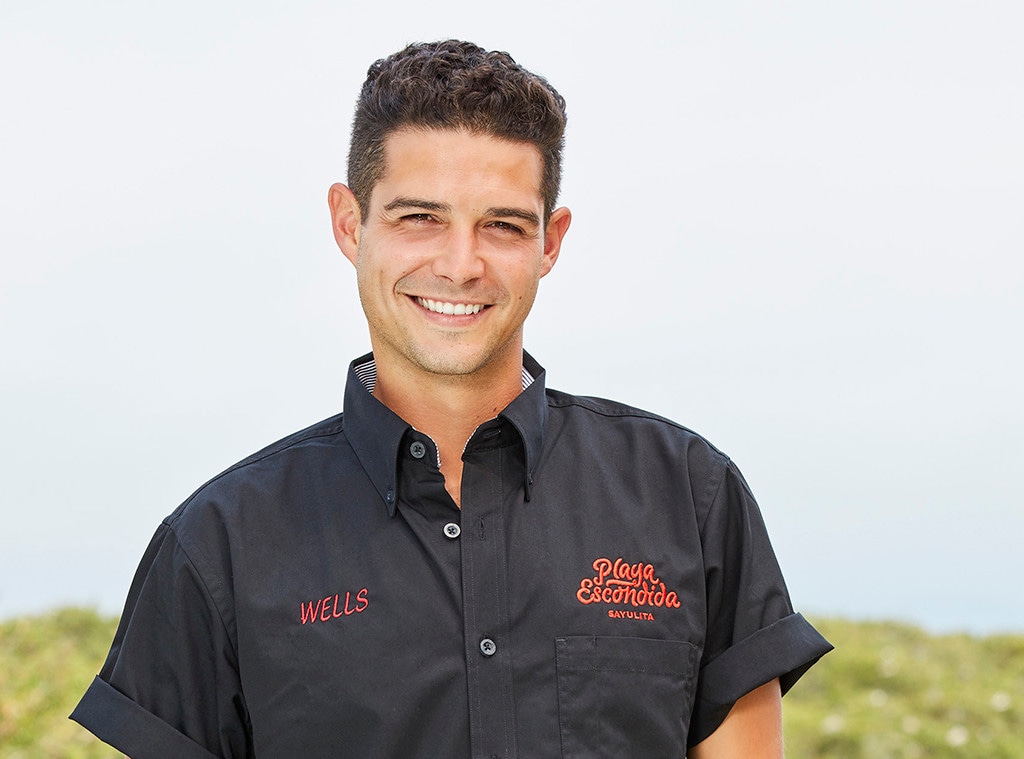 Craig Sjodin/ABC via Getty Images
Prepare yourselves for what sounds like a Bachelor in Paradise season unlike any other. 
Official bartender Wells Adams has returned from Mexico this week and shared a few thoughts on the season on his podcast, Your Favorite Thing. He obviously couldn't spoil any details, but what he did have to say made season six sound like it might actually be the most dramatic season yet. 
"I can't comment on any of this stuff obviously, but we're in for one hell of a ride, sister," he said to cohost Brandi Cyrus. 
"It is bonkers," he continued. "Like right before I left, I did like all of my coverage and interviews and stuff...they have the normal questions they would ask me, and then at the end the producer was like, 'is there anything you want to say?' And I was like, 'I think this was the craziest season to date!'" 
He said the producer questioned this, since last season featured "a male model who was wearing a floral onesie throwing a giant stuffed dog into the ocean," but apparently this season takes it to another level. 
"That was not even close to as weird as what happens this year," Wells said. 
What could that possibly mean? Two male models in onesies throwing stuffed dogs into the ocean? 
Adams also shared that this season had a different shooting schedule, with only a few day shoots. 
"This year was different," he said. "In years past, it used to be like, 'Hey Wells, come in at 11 a.m., and then we'll get you out by 8, or like 'Hey Wells, come in at 7 p.m. and we'll get you out by two in the morning. This year was like, I think we're only gonna do night shoots for you...so it was like, come in at eight, 8:30, which meant I really only would leave every single night at two, three, or four in the morning, so I couldn't really sleep at all." 
Night shoots that last until four in the morning, plus alcohol? Sounds like a pretty solid recipe for disaster and drama!
While of course we haven't yet seen who ends up with who, we did our best to guess and suggest who might or should go on a date this season, which you can see below!
Bachelor in Paradise premieres Monday, August 5 on ABC.