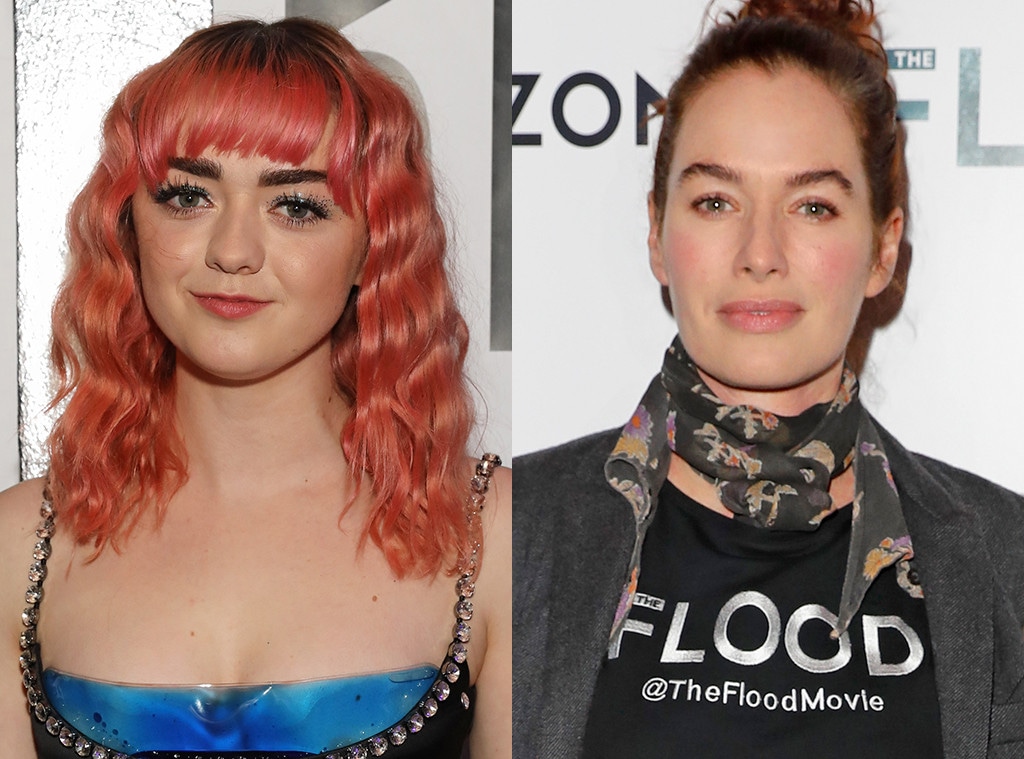 David M. Benett/Dave Benett/Getty Images
Goodbye Arya Stark, hello Kim! Maisie Williams is following up Game of Thrones with a new comedy for Sky (a UK network) currently titled Two Weeks to Live.
The series is described as a comic tale of love and revenge, all sparked by a seemingly harmless prank that goes awry. Williams will play Kim Noakes in the six-part series. The character is described as a young misfit whose father died under murky circumstances when she was a little girl, then her mother whisked her away to live a secluded life complete with bizarre survival techniques. Kim's now grown up and returns to the real world to honor her father's memory. There, she meets Nicky, a socially awkward man, and his brother Dave. Their meeting sets in motion events that puts their lives in danger.
"Looking forward to getting into something new, I think Two Weeks to Live has really great potential and I want to make something incredible with this wonderful team!" Williams said in a statement.
Like Arya Stark, Kim's a character of many, uh, unique skills. She knows how to skin a deer to make a sleeping bag, how to strip a pistol in seconds…and can perform all the Dirty Dancing routines.
The series was written by Gaby Hull.
This is Williams' first post-Game of Thrones acting role. She's also booked to appear on the RuPaul's Drag Race UK.
Meanwhile, Lena Headey has signed on to voice a character, which you can see at left, in Dark Crystal: Age of Resistance. Headey will play Maudra Fara in the Netflix series. Game of Thrones veterans Natalie Dormer and Nathalie Emannauel are also part of the cast. Other voice cast members include Benedict Wong, Sigourney Weaver, Awkwafina, Helena Bonham Carter, Taron Egerton, Caitriona Balfe, Alicia Vikander and Eddie Izzard.
Below, get the scoop on where you can see the Game of Thrones cast now that the show is over.