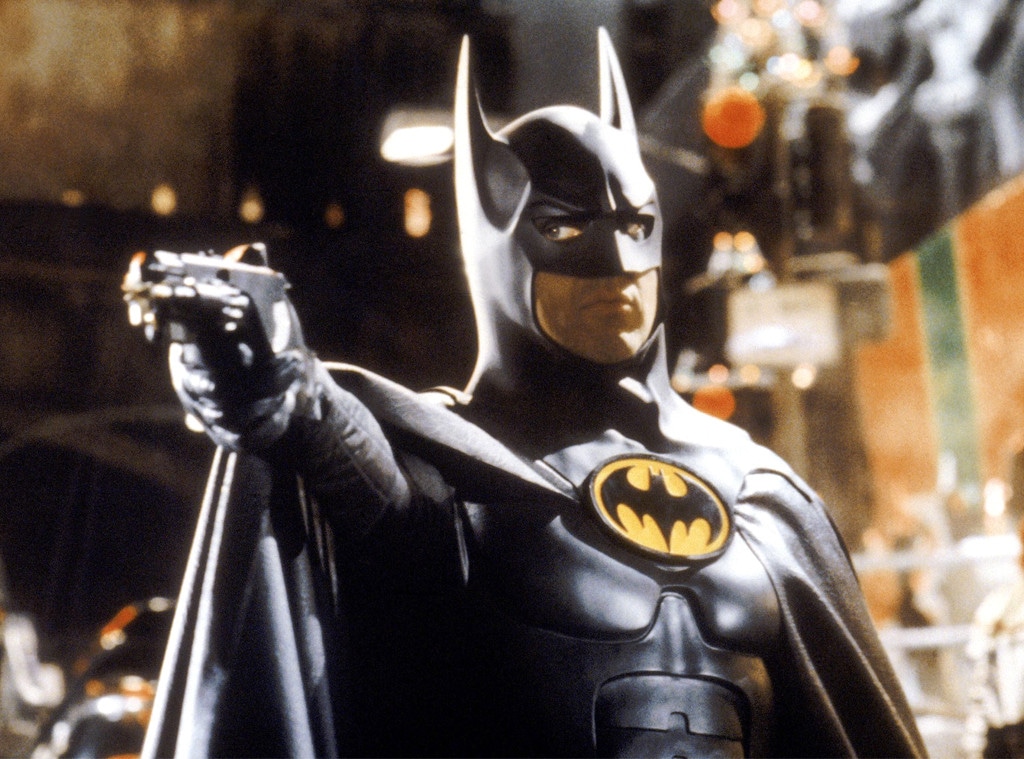 Warner Bros. Pictures
Holy anniversary, Batman!
It's been 30 years since director Tim Burton teamed up with Warner Brothers to bring the Caped Crusader, who had previously brought to camp-tastic life on television in the '60s with Adam West in the titular role, to the big screen with 1989's Batman. That film's winning combo of Michael Keaton rocking the iconic bat cowl, Jack Nicholson in the first of two legendary cinematic portrayals of villain The Joker, and a killer soundtrack from none other than Prince himself kick-started a franchise that's seen more twist and turns, deaths and re-births, casting changes and shifts in tone than any other. 
And just when you think the character might be down for the count, as it appeared when Ben Affleck, the latest actor to bring the Dark Knight to life, walked away from the role after his second outing, Justice League, there's the confirmation that Robert Pattinson is next in line to put on the cape for the once-thought dead The Batman.
And as you'll see in our list of the 30 most fascinating facts and surprising secrets about the first three decades of Batman films, if there's one thing Pattinson can take solace in among the fan outcry over his proposed involvement, it's that no man who's come before him in this franchise has been immune to it. Not even the OG, Keaton.
Read on to see what we mean!