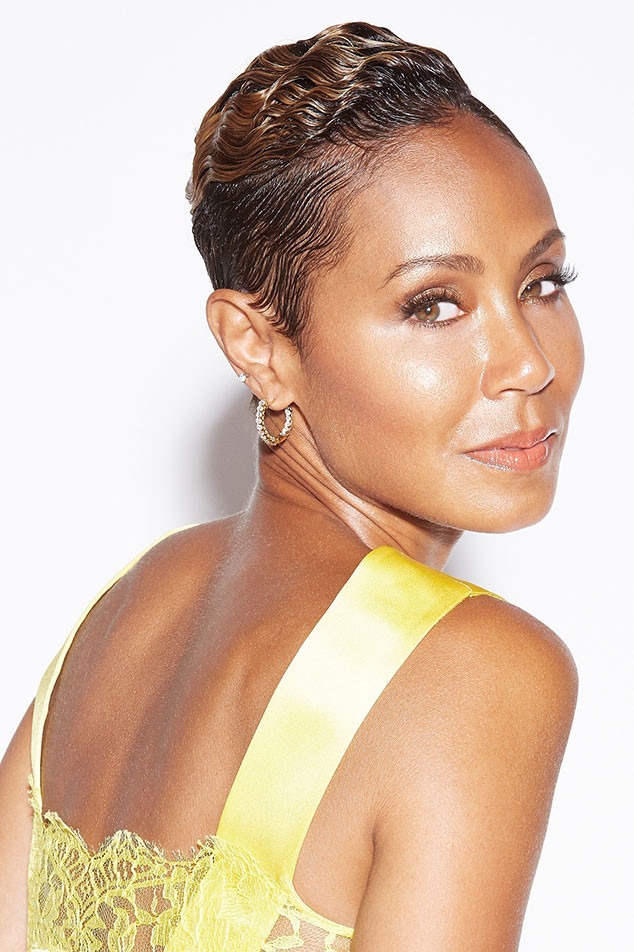 Courtesy of MTV
Jada Pinkett Smith's latest candid confession has Willow Smith covering her eyes. 
In a teaser for Monday's episode of the actress' Red Table Talk, the mother, daughter and grandmother Adrienne Banfield Norris candidly got on the subject of threesomes. Thanks to a fan question, the famous mom recalled having one. 
"I had a threesome once. I was very, very young," she said at the table, noting she was in her early '20s at the time. While Willow understandably hid behind a piece of paper as her mom answered the awkward prompt, Jada added, "I didn't like it."
As for why, it came down to intimacy. 
"It just didn't have the level of intimacy, but I tried it once and I was like, 'Well, that's not for me,'" Jada recalled. 
The actress added, "I would think that if I was in love with two people, that's another level. I could see enjoying a threesome then, but I was a kid. I was just like, I saw two cute people, it's like, 'Hey!'"
While she now tackles very personal subjects on the headline-sparking show, Smith is no stranger to rumors about her sex life. Back in 2017, the star rebuffed ongoing claims that she and her husband of more than 20 years, Will Smith, were swingers. 
As she quipped on Watch What Happens Live, "I'm like, 'Yo, I wish! I wish."
The next episode of Red Table Talk airs on Facebook Watch on Monday.