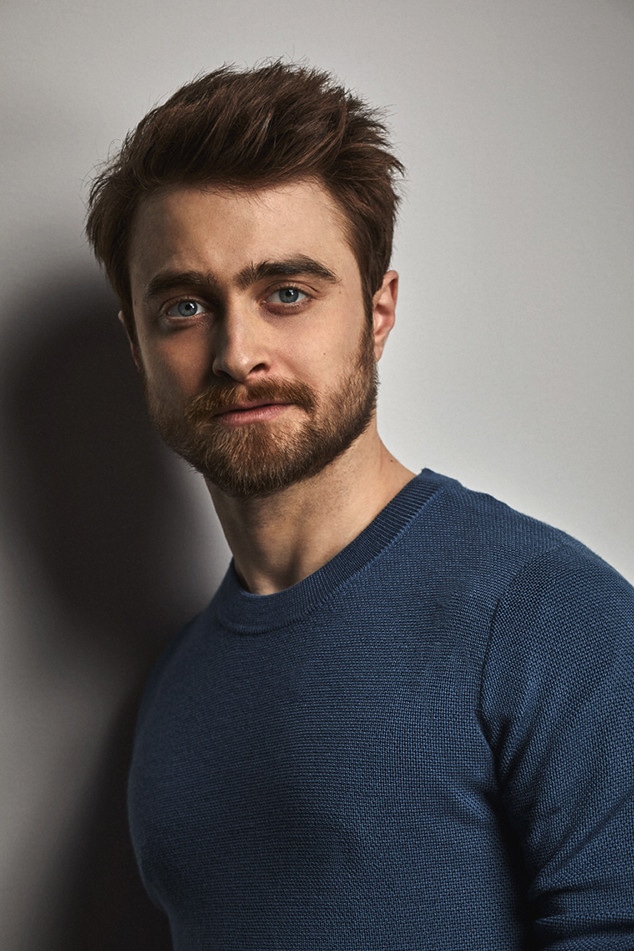 Netflix
Is Kimmy Schmidt about to find true love with Daniel Radcliffe? Sure seems that way. E! News has learned Radcliffe, of the Harry Potter films and Miracle Workers fame, will star in Netflix's new Unbreakable Kimmy Schmidt interactive special.
Details on his role weren't immediately revealed, but the plot for the new movie was. In the Unbreakable Kimmy Schmidt interactive special, Kimmy Schmidt (Ellie Kemper) is on her biggest adventure yet, spanning three states and with plenty of explosions, Netflix said. There's also a dancing hamburger. Viewers will get to decide the outcome of the story similar to Black Mirror: Bandersnatch. Will Kimmy foil the Reverend's (Jon Hamm) evil plan and make it to her wedding on time? Or will you, as the the viewer, have characters accidentally start a war against the robots?
Along with Hamm, Radcliffe and Kemper, Tituss Burgess, Jane Krakowski and Carol Kane will appear in movie.
Unbreakable Kimmy Schmidt ended its series run in 2019 with the second half of the fourth season. Kemper's Kimmy Schmidt found fame and success with a book, Krakowski's Jacqueline became a successful Hollywood agent, Burgess' Titus became a true star after his Broadway debut and Kane's Lillian found a new purpose as the "voice of New York."
Series creators Tina Fey and Robert Carlock are penning the movie and remain executive producers and showrunners.
"We're thrilled to announce that we're about to start production on an all-new interactive Unbreakable Kimmy Schmidt special, set to debut on Netflix in 2020," Fey said in a statement. "Unbreakable Kimmy Schmidt was one of the first original comedy series on Netflix, and now it will be its first interactive comedy event. Fans will be able to make choices on behalf of our characters, taking different story paths with, of course, different jokes. I think it's a great fit for our show and will be a great way to officially complete the series."
The new movie is in production now and hits the streamer in 2020.