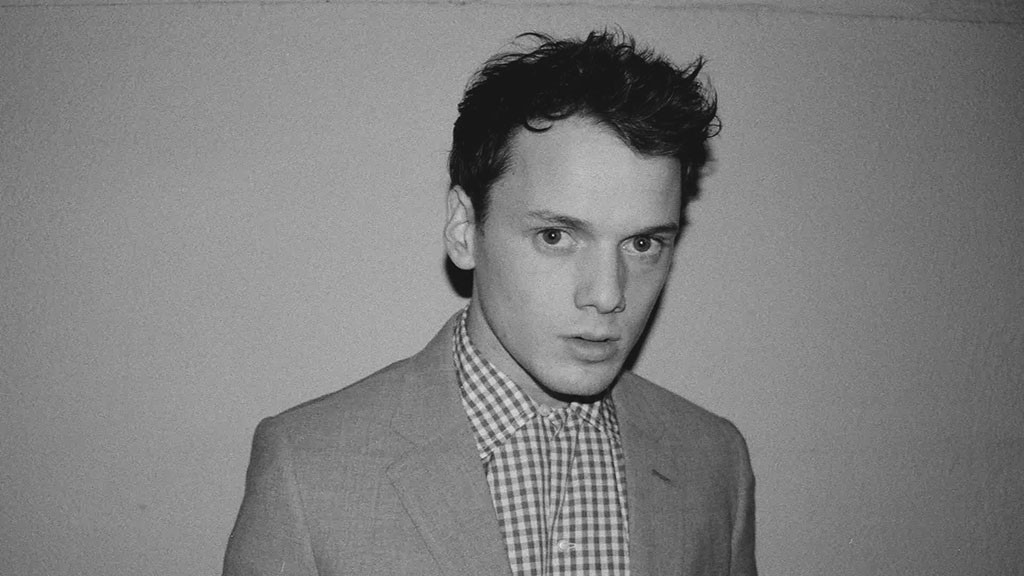 Love, Antosha
Anton Yelchin's memory lives on.
It's been almost three years since the Star Trek star tragically died in a freak accident on June 19, 2016. Friends of the 27-year-old found him crushed between a security gate and his 2015 Jeep Grand Cherokee, which appeared to have rolled down the slope of his home's driveway. 
Understandably, his death came as a devastating loss to countless people in the film industry, including his friends and co-stars Chris Pine, Kristen Stewart and Willem Dafoe. And in the newly-released trailer for the biographical documentary, Love, Antosha, those stars are sharing the beautiful story that was Anton's life.
Kristen Stewart, who starred alongside the Russian actor in 2005's Fierce People, shares, "I was so kinda baffled by how good he was. I wanted to be better, smarter cooler, but couldn't even hang with him."
His Terminator co-star, Bryce Dallas Howards, is also a great admirer of the star. "Who he was as an artist was so far beyond acting cause he could do like everything," she exclaims during one clip.
But, the heart-wrenching documentary doesn't just rely on his famous friend's testimonies. There are home videos of a young Anton in the days before he became known as a well-known actor. At one point, his mother reads a letter that he wrote to her as a child.
And Anton himself details his rise to fame, as well as his passion for life and art. "The thrill of making movies and studying characters and getting to work with people that you respect and admire is so far superior to everything else. At least for me, you know, that's how I think about things," the late star shares.
The movie is set for release on August 2.