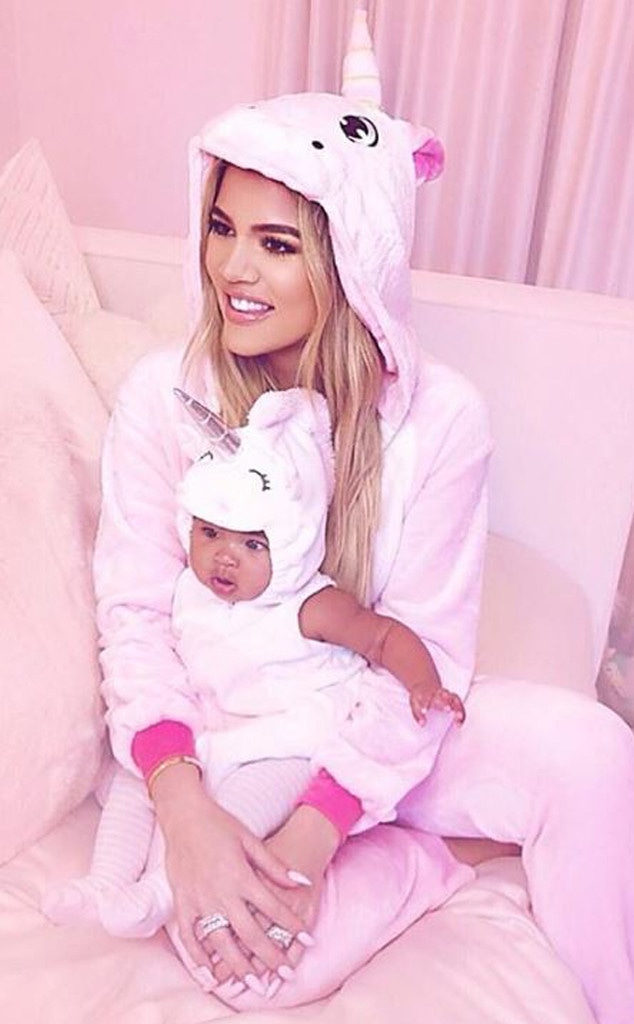 Instagram
Khlo Money is now 35 years old and we are ready to party!
Today Khloe Kardashian is celebrating her birthday and boy does she have a lot to celebrate this year.
In addition to building up her reality TV empire with another season of Revenge Body and Keeping Up With the Kardashians, the birthday girl has been slaying the style game, friendship game and mom game.
After having her daughter True Thompson on April 12, 2018, she's been impressing us with how quickly she's taken to being a mom.
She's always been everyone's favorite aunt KoKo and for the past year she's become one of our favorite Hollywood moms to watch.
What better way to celebrate the super mom's 35th birthday than to take a look back at her sweetest memories with her baby girl over the past year or so? You know you want to see all the cuteness.
We should warn you however that these photos will make you a little envious of the adventure-filled life this mother-daughter duo lives...and they're only getting started.
Happy birthday, Khloe!
May this next year be full of even more adorable memories with your darling daughter!