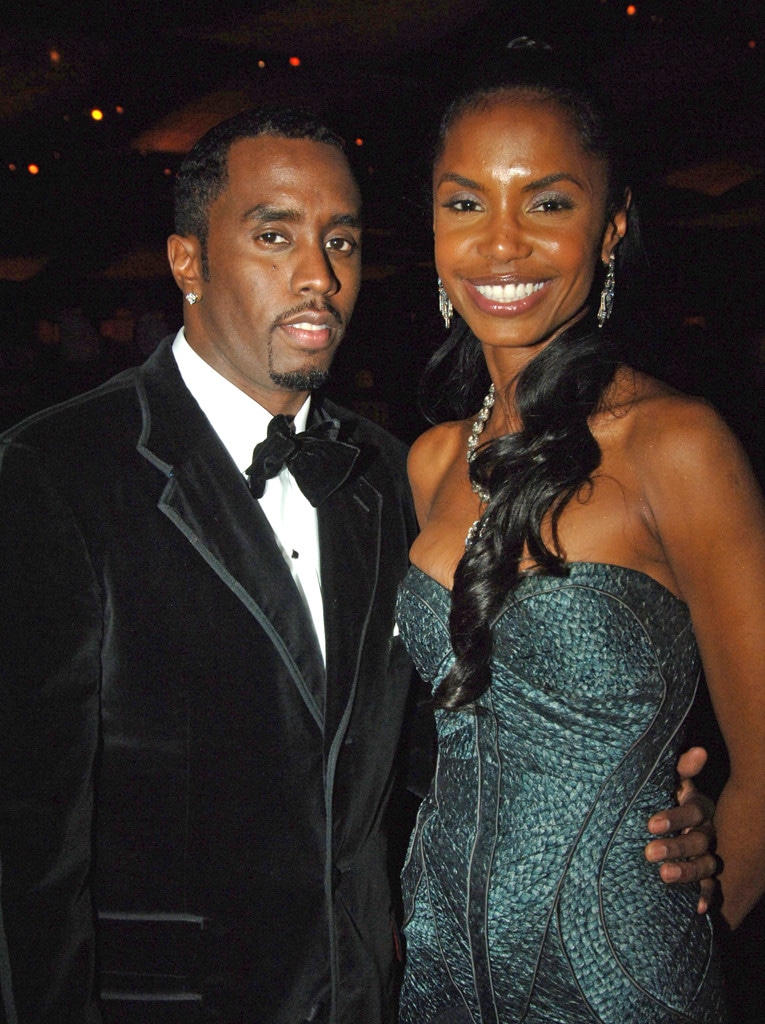 Jeff Kravitz/FilmMagic
It's a big day in Mr. Combs' household!
Sean "Diddy" Combs is celebrating his twin daughters' graduation and he couldn't be happier over their achievements.
"MY BABIES ARE GRADUATING," he captioned his post on Instagram, alongside a photo posing with his daughters, D'Lila Star and Jessie James Combs. "Man s--t is real! I FEEL SO GOOD. SO HAPPY. SO PROUD."
The proud father took to Instagram Stories to share his family's special day. That's right, Mr. Combs documented everything—from his daughters' speeches to ending the night at home.
"It's a big moment," he shared on Instagram Stories, and started to get a bit emotional. "I'm happy, I'm excited, a little nervous."
Before the graduation began, the 49-year-old rapper took a moment to honor his long-time partner Kim Porter, who passed away last November at the age of 47. "Shout out to Kim, they're graduating baby. This one's for you... I mean, this two's for you."
During the school ceremony, the twins also paid tribute to their late mother.
"To my mom," Jessie began her speech, with her dad recording it. "For teaching me how to walk like a supermodel by strutting down our hallways as if they were a runway, which would allow me to show off my sass when I was on the real one."
D'Lila added, "To modeling the latest fashion trends at photo shoots and fashion shows with my mom by my side, coaching me."
Combs and Porter were together for more than a decade, until they called it quits in 2007. They share a son, Christian Casey Combs and the twins. However, the music producer helped raise Quincy Brown, Kim's son from a previous relationship.
Diddy also has a son, Justin Dior Combs from a previous relationship, as well as a 13-year-old daughter Chance Combs.
At the twins' graduation, Quincy, Justin, Christian and Chance were all in attendance.
"Congratulations to my sista's on their 6th grade graduation," the 13-year-old shared. "I'm so proud of my little angels. MY HEART CAN TAKE IT," the Dope actor wrote.
After a long, celebratory day, Diddy shared a few words to cap off the night. "I am happy to say mission completed! We did it this year."