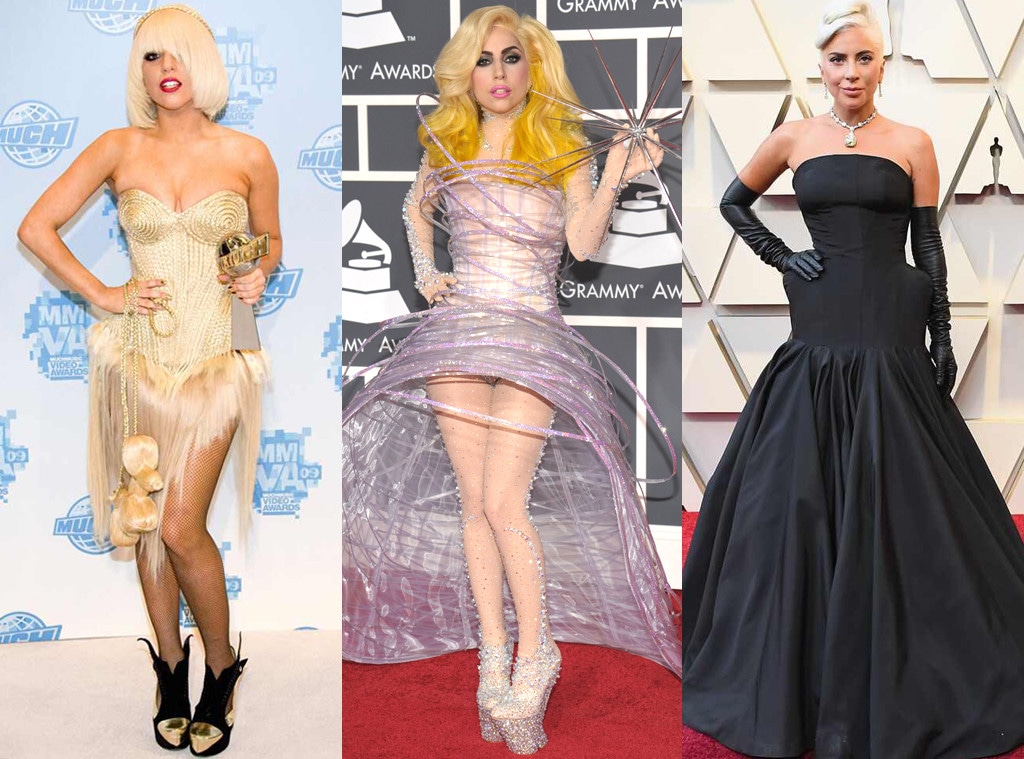 Getty Images
When it comes to style, Lady Gaga knows how to keep us guessing. 
In her decade-spanning career, the triple threat has proven herself a fashionista entirely all her own. Just when fans thought they had figured out her aesthetic, she reinvented herself with looks that continue to be inventive and boundary-pushing. Whatever the outfit and occasion, it is always uniquely Mother Monster. 
Now, on the heels of her first Academy Award win and praised performance in A Star Is Born, Gaga has devoted Little Monsters wondering what she has up her sleeve next. Well, we know one thing—and that is the Met Gala red carpet. 
On the first Monday in May, the star will join fellow A-listers on the steps of the Metropolitan Museum of Art as not only a guest, but also one of this year's esteemed co-chairs. 
With a theme like "Camp: Notes on Fashion," the theatrical star seems like a natural fit. She's posed on the iconic red carpet twice before, each time the ensemble entirely different from the other. 
While we wait and see what Lady Gaga has in store for the 2019 event, judging by her ever-changing style, we expect her look to be unlike anything we've seen from her before. 
As we bide our time until then, take a walk through her fashion evolution in E!'s gallery below.