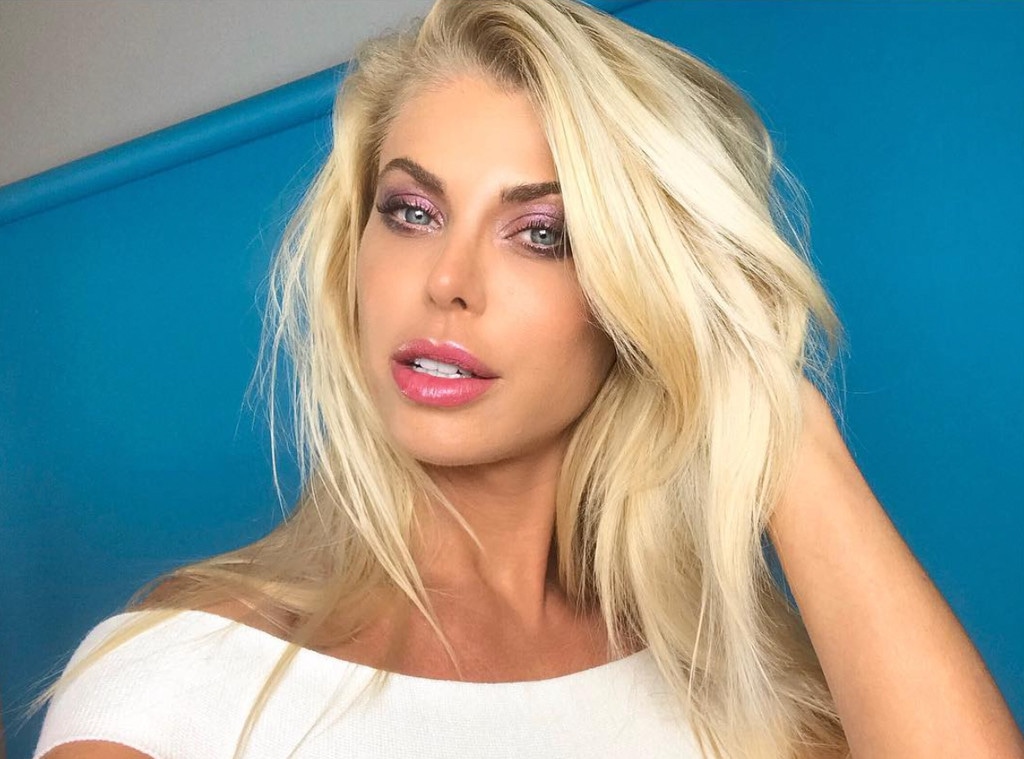 Instagram
Brazilian model Caroline Bittencourt has died at the age of 37.
According to multiple reports, Caroline went overboard a catamaran after an unexpected storm rolled into Sao Paulo on Sunday, April 28. The force of the 65-mph winds knocked the model into the ocean. Her husband, Jorge Sestini, dived in after her in an attempt to save her life, but it was too late. 
Sestini was rescued three hours later, however, they were unable to find Caroline's body until it drifted ashore 14 miles from where she disappeared on Monday afternoon. 
Some outlets report that the model died while trying to save her two dogs  from the raging waters, but authorities and family members say those rumors are false, according to The Sun. "Jorge told me a wave hit the side of the boat and the strength of that and strong winds unbalanced Carol and she fell into the water," her father, Orley Bittencourt, explained in a Monday interview. "He begged her to remain calm because he was coming to get her."
Orley adds, "But he could see her disappearing under the water and he couldn't reach her as the storm separated them. He searched for my daughter for more than three hours and lost sight of the boat."
In a statement to The Sun, Captain of São Sebastião Port Authority Wagner Goulart de Souza stated, "We have been informed only two people were on the boat. We were not given any indication that Caroline jumped off the boat to rescue one of her dogs after it allegedly fell into the water."
Caroline is survived by her husband Jorge, who she wed in January, and her daughter Isabella, 17. "We are grateful for the support and affectionate messages we have received from Carol's friends and fans," the 17-year-old wrote on Instagram.
Our thoughts go out to the Sestini and Bittencourt families.