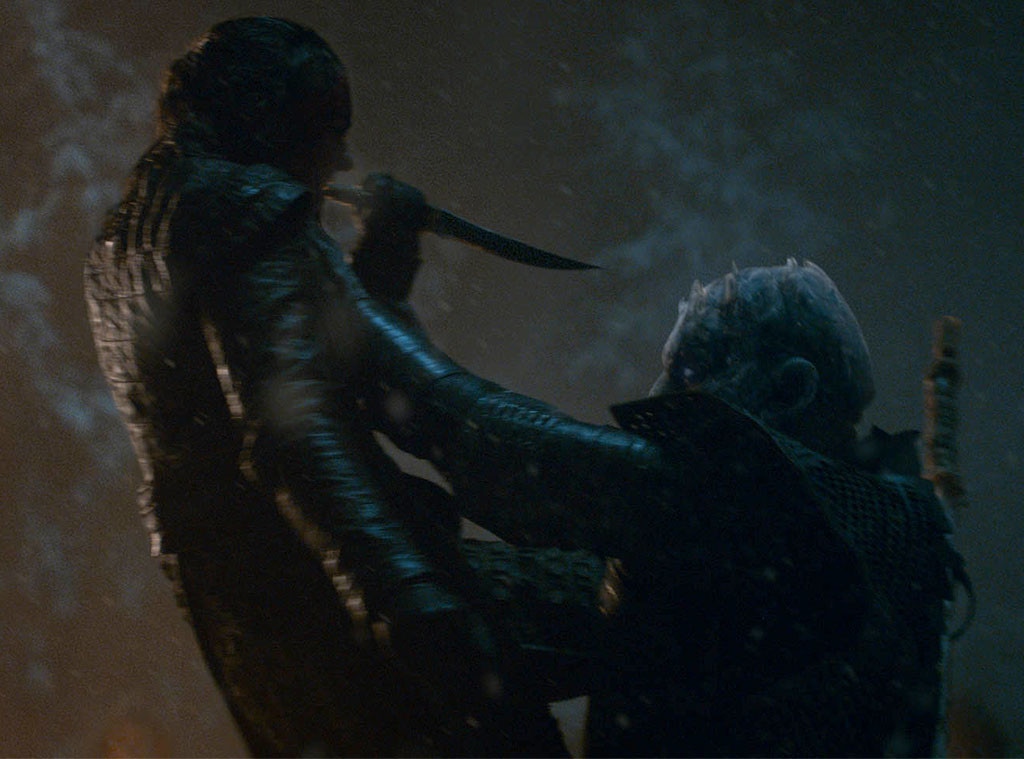 Courtesy of HBO
Game of Thrones' big, much-hyped battle against the Army of the Dead has come and gone, and we gotta be honest, we were expecting more. 
More deaths, more twists, more of our own screaming. Arya's big Night King-killing moment there at the end was a dream, but it felt like it was a dream that should have come a little later, after a little more devastation had been wrought and a little more explanation had been given. What was the Night King's whole deal? We now may never know.
What we do know is that a surprisingly small number of important characters perished in the fight against the zombies, and a number of important but honestly expendable characters remain, likely or hopefully headed towards something bigger. 
Here in the aftermath of that slightly deadly zombie battle, it feels right to take a moment to look back on the show's biggest, most important and influential deaths to date and take stock of where we've been and where we still have to go in only three more episodes. 
It's very, very, definitely likely that this list will change by the time the show says goodbye for good, but for now, here are the 25 most important deaths from seven and a half seasons of Game of Thrones. 
Game of Thrones airs Sundays at 9 p.m. on HBO.