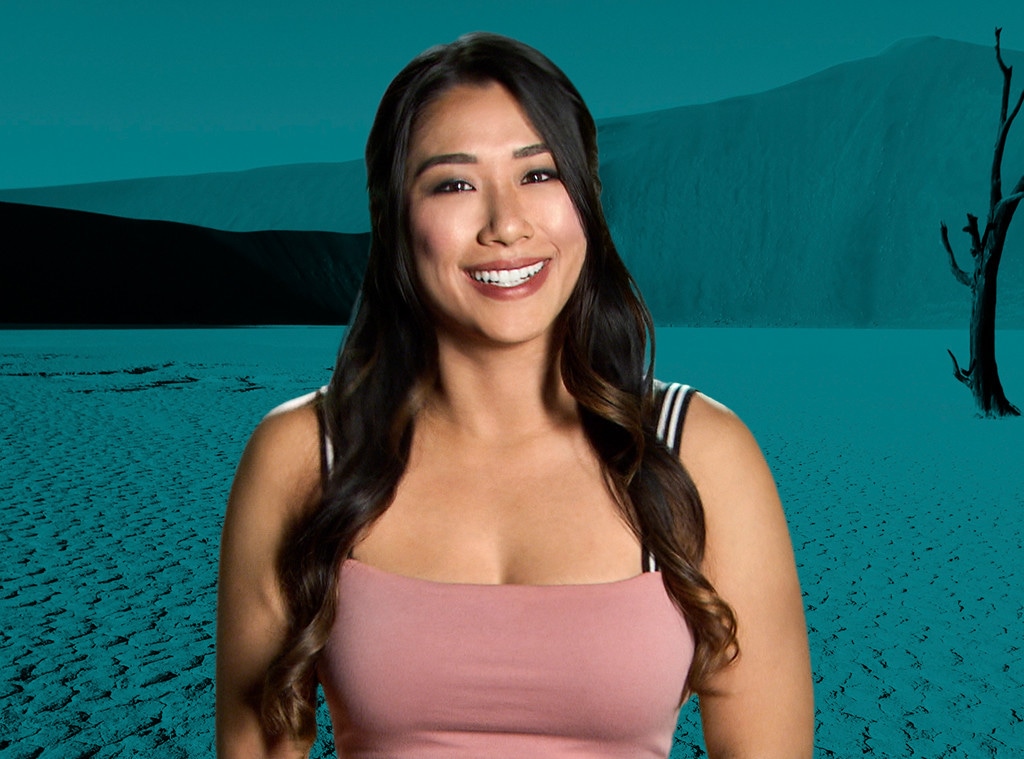 MTV
It's been 33 seasons of The Challenge. That means there are 33 seasons of crazy physical and mental tasks, and the below sneak peek of The Challenge: War of the Worlds may be the most insane yet.
You're on a plane. There's major turbulence and instead of keeping your drink and meal in place, you have to complete a puzzle. Nightmare. And in the sneak peek, Dee Nguyen of Geordie Shore has to do all of that and face one of her greatest fears: water.
Earlier this season, Dee's then-partner Wes Bergmann taught her how to swim in anticipation of a swimming challenge. But water trauma is hard to overcome.
"I can't do it," she yells through tears as fellow cast members shout words of encouragement from the ground. "Oh my god."
Does she make the jump? You'll have to tune in to The Challenge: War of the Worlds to see what happens. One person who did make it? Georgia Harrison.
"I doubt I will be traveling with Challenge Airways again. The seats were cramped, the staff were rude, and I didn't even get a ginny-t before I had to evacuate the aircraft," Georgia of Love Island says in the sneak peek.
The Challenge: War of the Worlds airs Wednesdays, 9 p.m. on MTV.