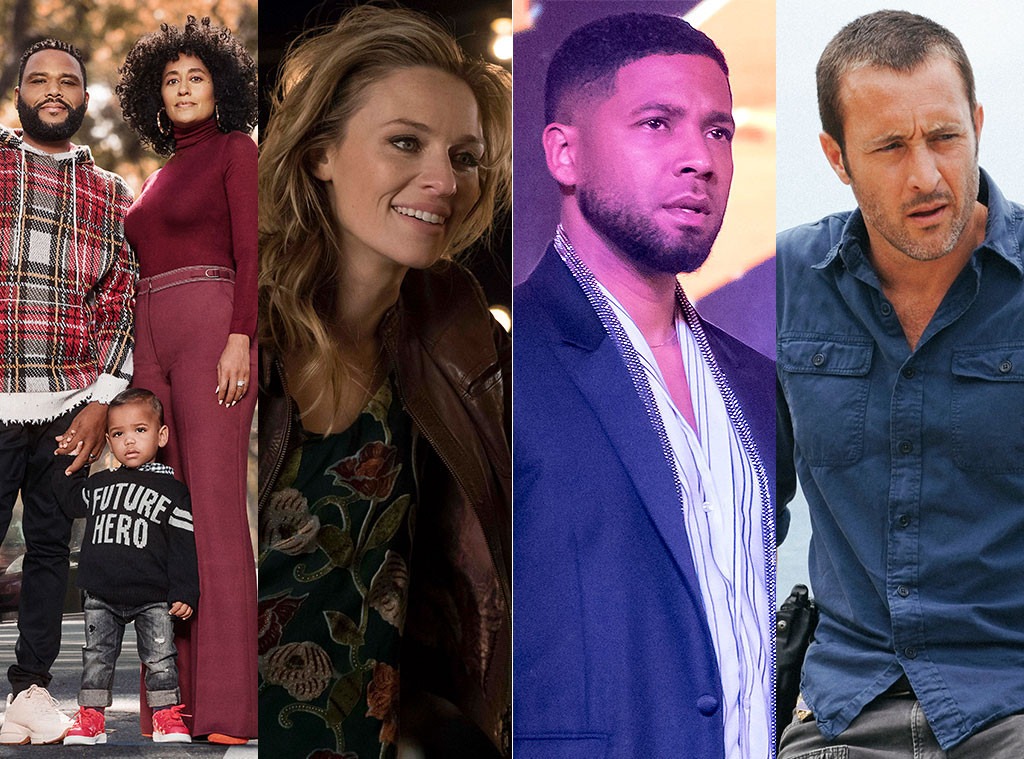 ABC, NBC, FOX
It's a stressful time out there for TV fans. With network upfronts around the corner, the fates of your favorite shows are being decided. Not every show will return for the 2019-2020 season.
While the renewals of some shows are just a formality at this point—think ABC's Grey's Anatomy, NBC's This Is Us—it's a waiting game for others like Fox's Empire and CBS's The Code.
Below, we've rounded up all the shows yet to be renewed by CBS, Fox, NBC and ABC. The CW isn't canceling anything. Crazy Ex-Girlfriend, Jane the Virgin and iZombie are all ending this year. Arrow and Supernatural will end during the 2019-2020 TV season.