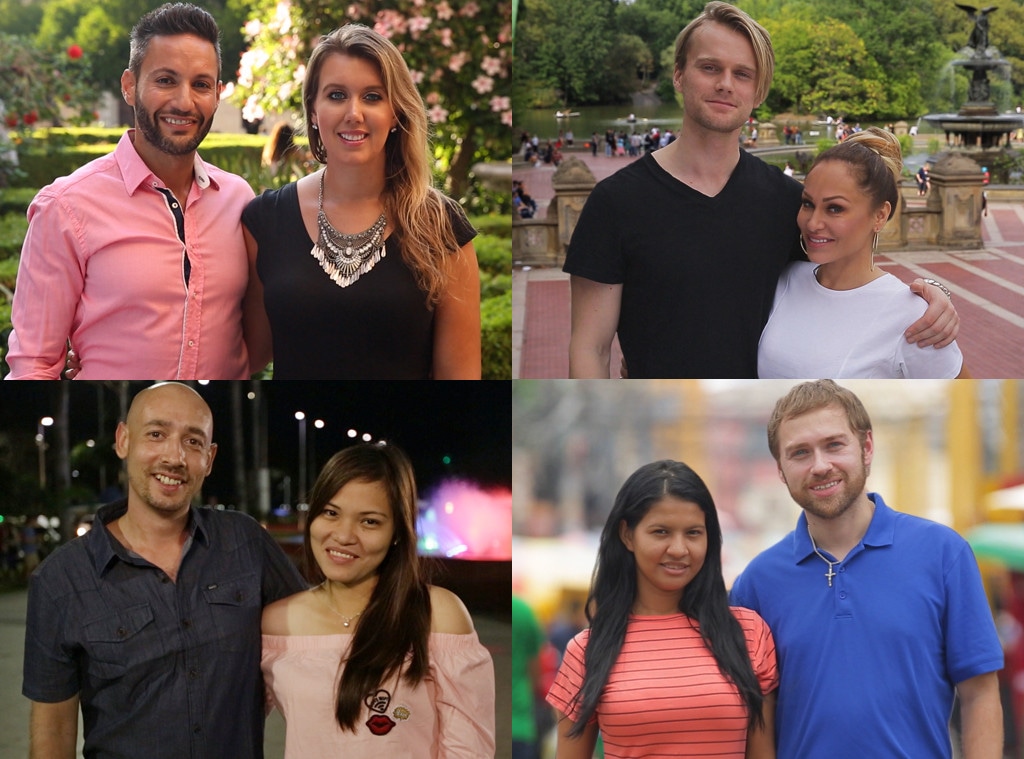 TLC
Not every 90 Day Fiancé love story actually starts within the key 90 day wedding time period, that's where 90 Day Fiancé: Before the 90 Days comes in.
The TLC reality show follows couples before they're ready to pop the question and start the K-1 visa process. Usually, the American travels abroad to meet the foreigner and see if they're actually compatible. Drama then ensues.
It's just been two seasons of this spinoff, but there are some success stories—and some couples who have taken part in both seasons.
Before the other 90 Day spinoff, Happily Ever After?, premieres, find out who's still together, who broke up and more below!
90 Day Fiancé: Happily Ever After? season four premieres Sunday, April 28 at 8 p.m., with new "Pillow Talk" airing Mondays at 10 p.m. featuring former 90 Day stars rehashing what went down the night before.