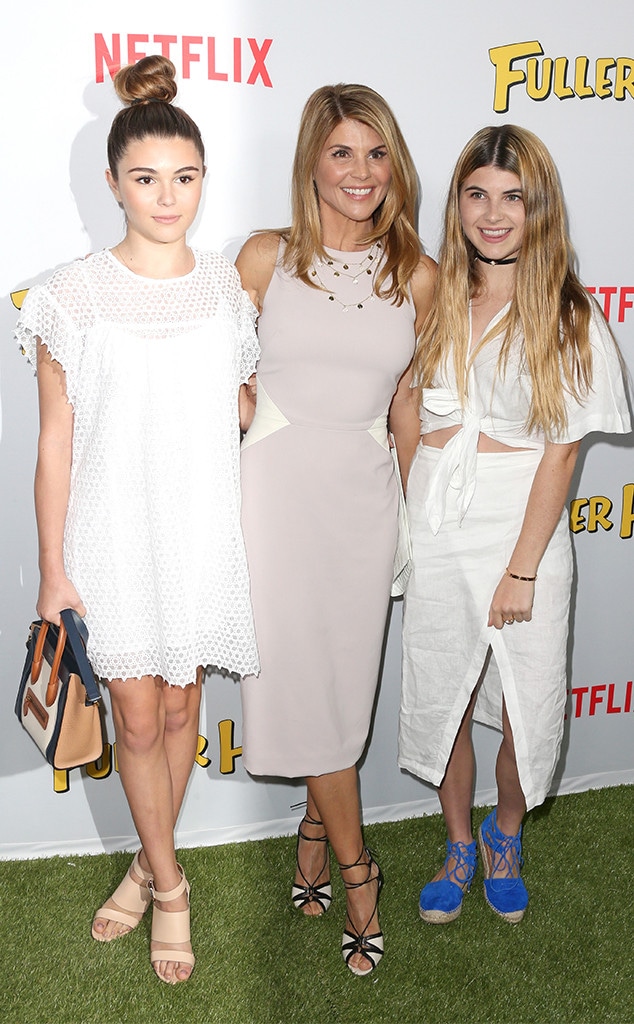 Frederick M. Brown/Getty Images
Isabella Giannulli has said goodbye to Instagram. 
Amid the ongoing college admissions scandal her famous family is embroiled in, Lori Loughlin and Mossimo Giannulli's firstborn daughter, 20-year-old Bella, is no longer on the social media platform. While her account is unavailable, according to an error page currently on Instagram, it's unclear when it was taken down. 
Meanwhile, her actress mom has not been on social media since the scandal broke, deleting both her Instagram and Twitter accounts after the news of her charges emerged. 
As for younger sister and fellow University of Southern California student Olivia Jade, the YouTube star's Instagram account remains live, though it has not been updated since late February. 
Just days ago, the Full House alum and designer pleaded not guilty to one count of conspiracy to commit mail and wire fraud and honest services mail and wire fraud and one count of conspiracy to commit money laundering. 
Back in March, the couple was accused in an affidavit of agreeing to "pay bribes totaling $500,000 in exchange for having their two daughters designated as recruits to the USC crew team—despite the fact that they did not participate in crew—thereby facilitating their admission to USC."
Last month, the sisters were spotted driving in a car together in Santa Monica, marking the first time Olivia had been seen publicly since the scandal broke. 
A source previously told E! News the YouTuber "is very distraught and is in crisis mode."
"Olivia is more embarrassed than anything and doesn't know how to handle all of the stress and scrutiny that has been surrounding her and her family," the source continued. "She feels completely lost."