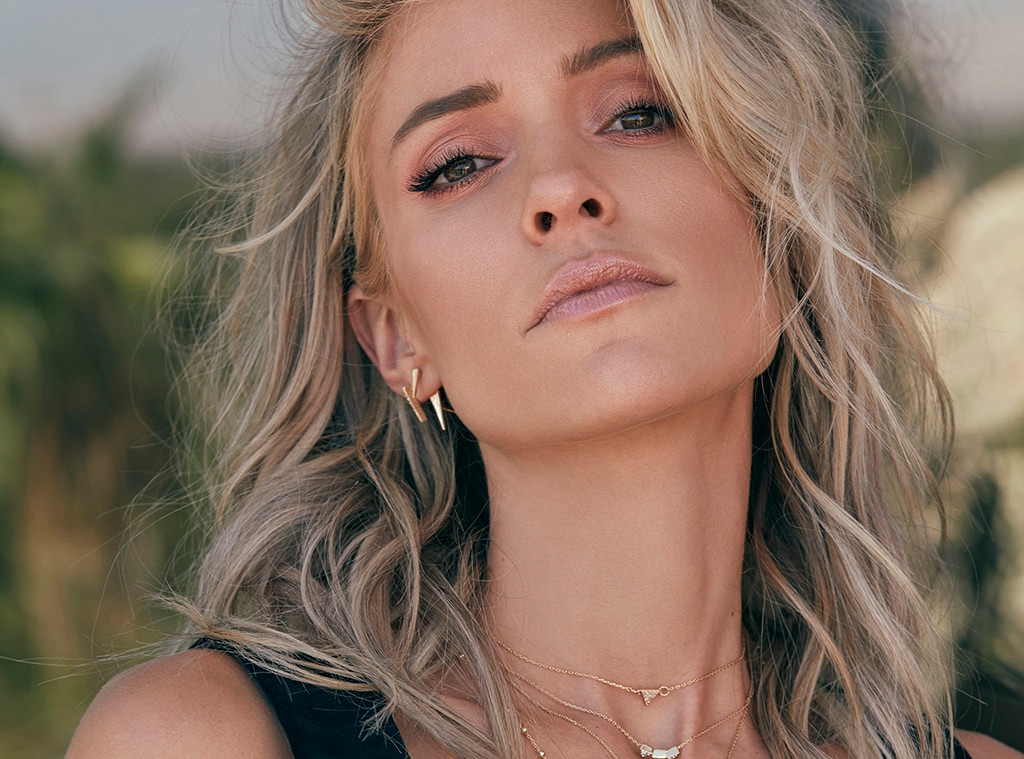 Fox
Ready to check in?
Fox's Paradise Hotel is almost here, and as host Kristin Cavallari says in the exclusive promo below, come for the romance and stay for the drama. The new series, which is a revamp of an old series, gives a group of sexy singles the chance to stay in a fancy exclusive resort, but in order to keep staying at the resort, they have to be paired up with someone else. Or as Cavallari says, "Hook up, or you're checking out." 
Sounds like some pretty wild rules for a vacation, but perfect rules for a TV show. 
The contestants will be "surrounded by sun, fun, flirtation, and romance—all cloaked in a wild competition." 
Each week, one single will have to leave, and will be replaced by a new single, and viewers will be able to play along on social media and "influence the action on the show." A similar version of this series ran on Fox in 2003, and Fox Reality Channel in 2008. 
Cavallari will guide them in their quest for love/a longer stay at the resort, on top of starring in Very Cavallari, Sundays at 10 p.m. on E!. 
Paradise Hotel will debut with a two-hour premiere on Thursday, May 9 at 8 p.m. on Fox.