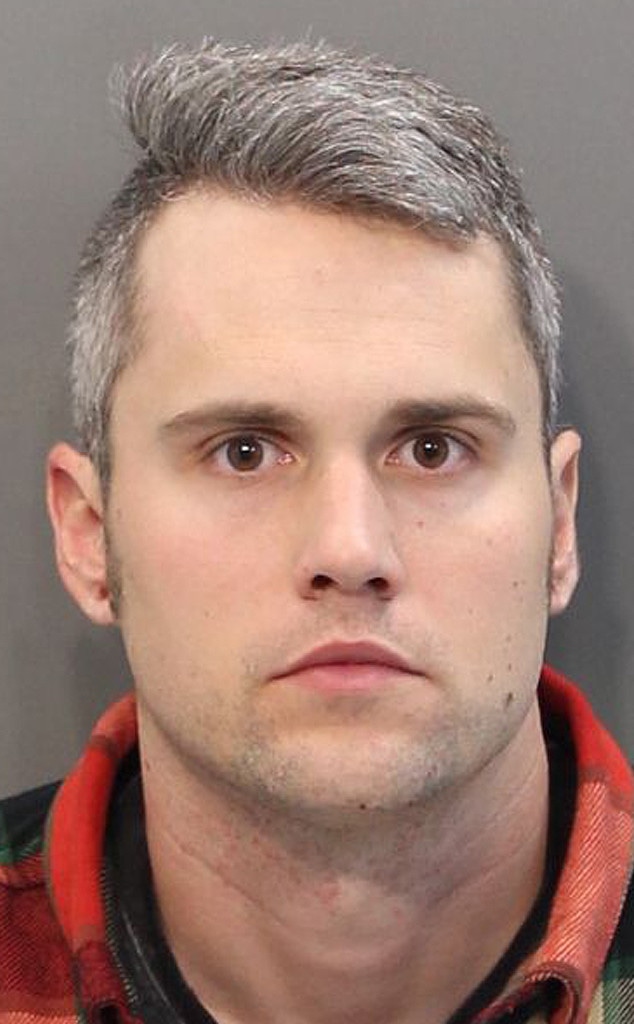 Hamilton County Jail
Three months after his latest arrest, Ryan Edwards has been released from jail.
Tennessee's Hamilton County Court confirms to E! News that the former Teen Mom star is no longer in custody. Back in January, Edwards was arrested for alleged theft of services under $1,000. According to police documents obtained by TMZ at the time, Edwards allegedly walked out of a bar without paying his $36 bill and the bartender called police. The outlet reported that, after the bartender recognized Edwards' photos in the Criminal Justice Portal, Edwards was arrested.
Following his release from jail, Edwards is scheduled to appear in court for a hearing on Monday afternoon.
In July 2018, Edwards and wife Mackenzie Edwards shared their decision to leave the series with E! News.
"We're not returning to Teen Mom this season. The network told us they don't want to show Ryan as a recovering addict," Mackenzie claimed. "But they did want to enter a contract with our unborn baby and have the baby film with Ryan's parents so it would look like someone else is raising it."
At the time, the couple was expecting their first child together. The duo welcomed a baby boy, Jagger, in Oct. 2018.
Edwards also shares a son, Bentley, with his ex, Maci Bookout.