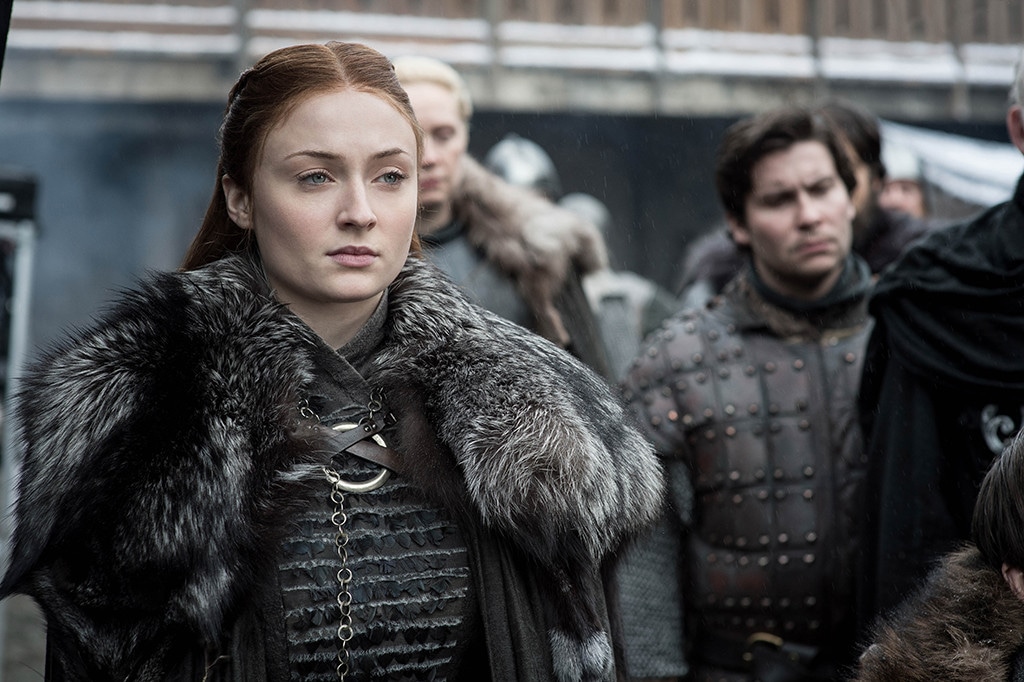 HBO
Winter is here, and we are so not prepared. 
Game of Thrones returns this weekend, and with only six episodes left, it's alarmingly close to ending forever. That prospect is made all the more alarming by some of the things the cast has said about the end of the show, calling it "polarizing" and guessing that a lot of fans will not like the finale. 
Considering everything we know about this show and everything we've heard, this show will not go quietly. Everybody's probably going to die, and they're not gonna do it peacefully. We're in for some serious heartbreak, likely right when all our favorite characters are on the cusp of a happy ending. In fact, it feels like perhaps no one will get a happy ending at all, and we wouldn't be shocked if the show ends with not a single main character left alive. 
All that we know for sure right now is that this cast can't wait to be able to actually talk about the show they're on, and we'll be waiting very patiently to hear about what it was really like to end this show once we've seen that ending for ourselves. 
Until then, we'll just panic over the quotes below. 
Game of Thrones premieres Sunday at 9 p.m. on HBO.