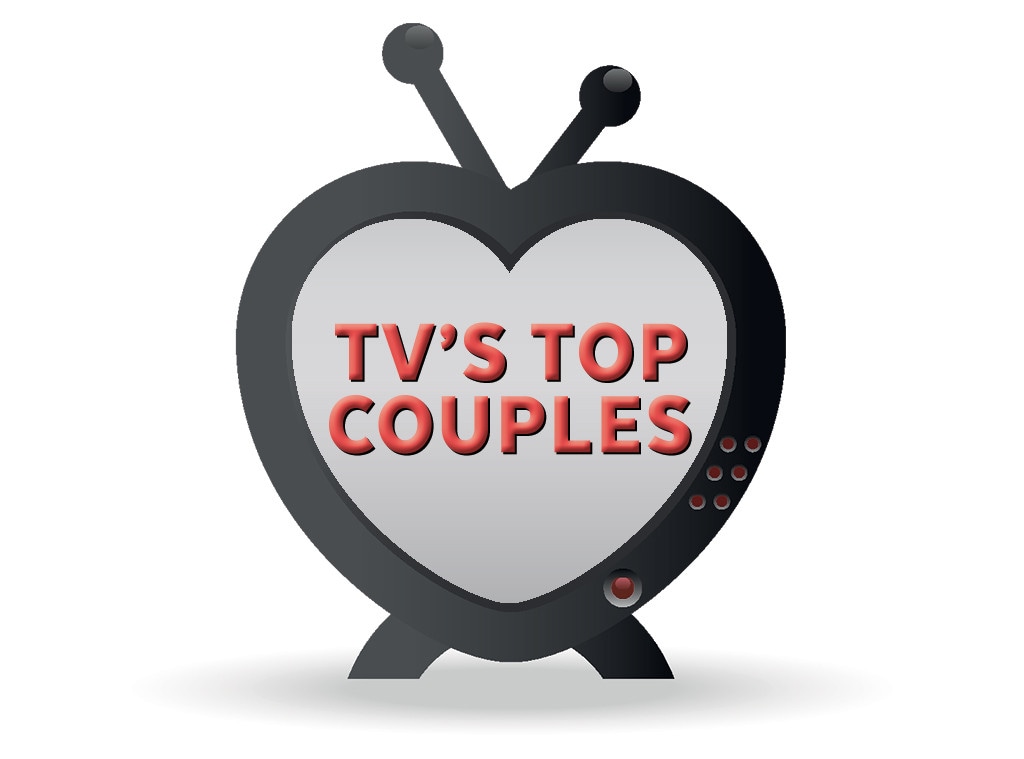 Are you ready, TV fans? 
It's officially time for our annual TV's Top Couple tournament, where we honor the best romantic pairs TV had to offer over the past year, and we need your nominations to get the tournament underway! 
Starting Wednesday, you'll have the chance to vote for your favorite couples out of 64 who will make it into the first round, so we need your nominations by EOD (5 p.m. PT) tomorrow. 
Most TV characters who were in an official couple on TV in 2018 or 2019 are able to compete but there are definitely a few guidelines below that might help you make sure your nomination is actually eligible for inclusion in the tournament. 
The Rules: 
To be called a couple, there has to have been kissing, or hooking up, or multiple dates shown on screen, or a declaration made that these two characters are, in fact, a couple. (We love a dream ship as much as the next TV fan, but we have to draw a line somewhere!) 
TV shows are eligible if they are on primetime TV or available primarily on a major streaming site, and they have to be legally available to watch in the United States. 
To submit, all you have to do is tweet the name of the couple and the show with the hashtag #TVsTopCouple. If there's no hashtag, we won't see the nomination. 
Multiple nominations for the same couple from one person will be less effective than many nominations for one couple from multiple people, so get your friends and fellow fans involved! 
You have until Tuesday, 4/16 at 5 p.m. PT to submit your nominations, and voting will begin on Wednesday morning. 
Last year, TV's Top Couple went global with winners Hilal and Leon, from the Turkish show Wounded Love, and it's all up to you where the tournament goes this year. Will the winning pair be from a major American Broadcast series, or a little known drama you found on Netflix? Only time—and your votes—will tell.