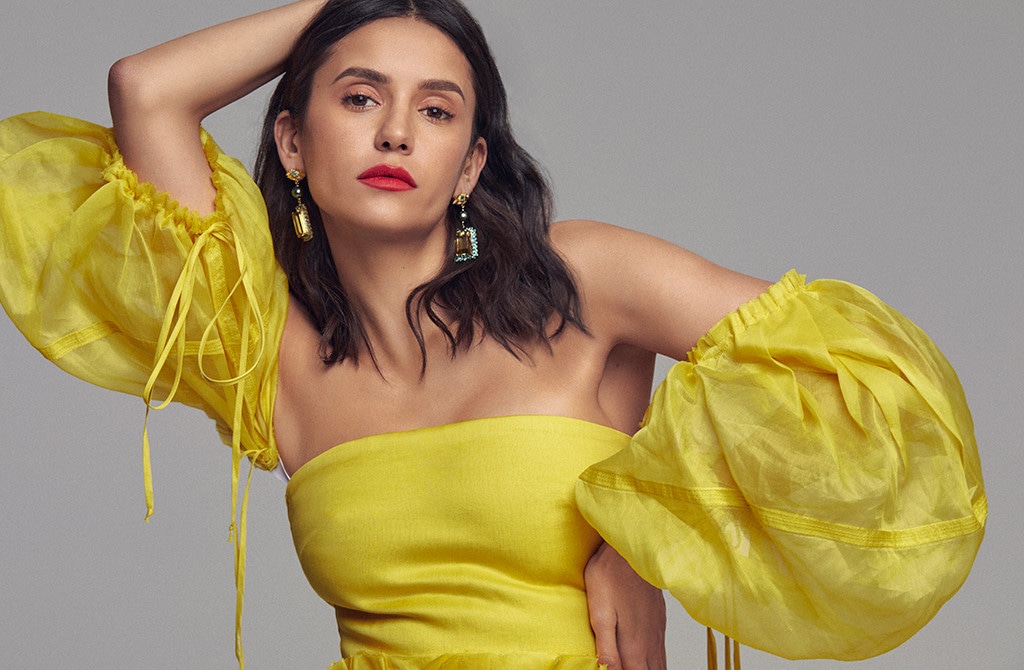 Michael Schwartz / Story + Rain
Despite starring on a hit TV show for six years, Nina Dobrev says she still has to "fight" for acting roles.
The 30-year-old actress rose to fame in the late '00s as the heroine Elena Gilbert on the CW series The Vampire Diaries. She left the show, which had a cult following, after six seasons in 2015. She went on to appear in movies such as xXx: Return of Xander Cage and the 2017 reboot of the 1990 film Flatliners.
When asked in an April 2019 cover interview for fashion and lifestyle magazine Story + Rain if she would do a Marvel movie, Dobrev said, "I've auditioned for quite a few of them. I still have to fight for roles."
Here are some of Dobrev's best acting parts over the years:
Nowadays, Dobrev can be seen showcasing her comedic chops on the new CBS comedy series Fam.
"I wasn't looking to do a sitcom, and I realized how little I knew about sitcoms," she told Story + Rain. "I was a huge fan of Friends and Will & Grace and Seinfeld, but never watched them with a critical eye. I didn't know they were filmed in front of a live audience."
"My manager and agents said it's basically a play you put on in a week, and it's a challenging medium to do," she continued. "I've always loved a challenge—if it scares me, that's an indication I should do it."