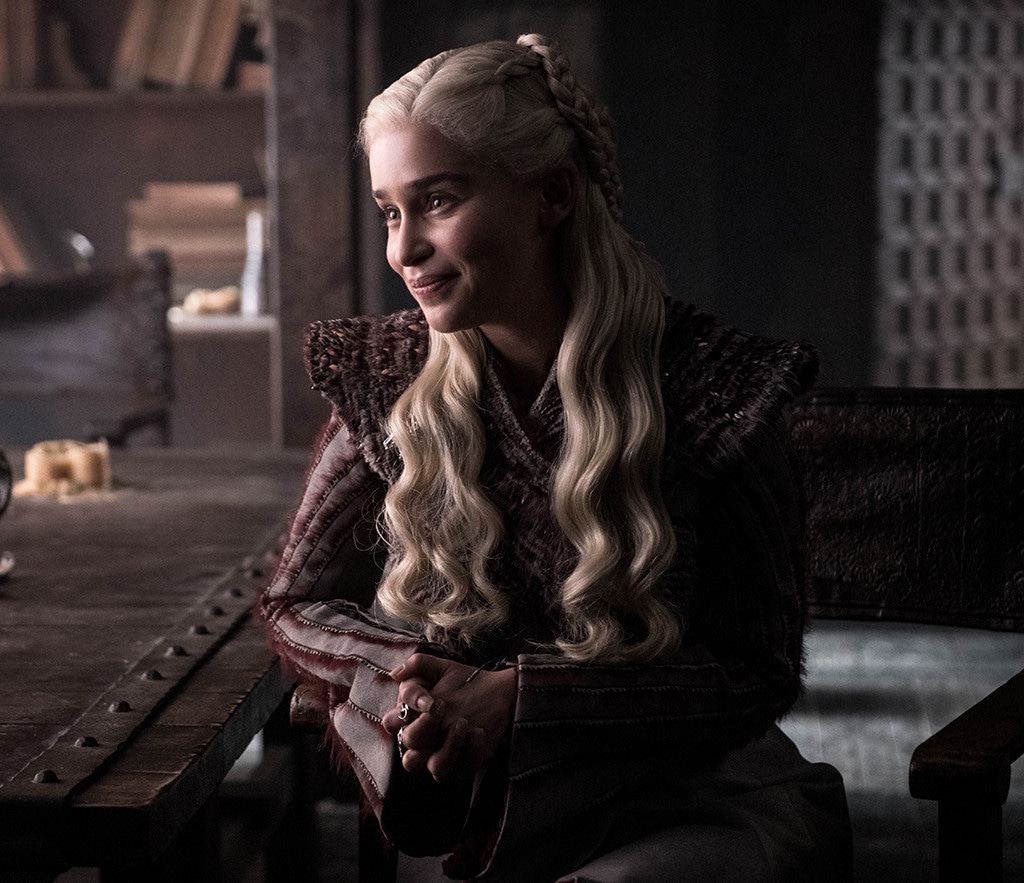 HBO
After months and years of theorizing and wondering and worrying, Game of Thrones' final season is finally upon us. 
Season eight premieres on Sunday, and you shouldn't be ashamed if you're busy trying to remember what on earth happened the last time it was on. After all, that was in August of 2017, and we barely remember what we were doing back then, let alone what 50 characters were doing.
For our benefit and yours, we've created a handy guide to where all of the biggest Game of Thrones characters currently are and what they're up to. 
Now, that does not mean we've included every single Game of Thrones character, because that's a lot of characters, but we've got all the characters you need to know about going into season eight. 
The gist of it all is that multiple wars are brewing, and everybody's either already picked a side or is about to. We've also got a few key characters who are about to learn some things that they are not going to like very much, and one evil queen abandoned by her brother lover just after she's told him she's pregnant, 'cause that's how it goes in Westeros. 
See below to keep up with what everyone is up to!  
Game of Thrones premieres this Sunday on HBO.