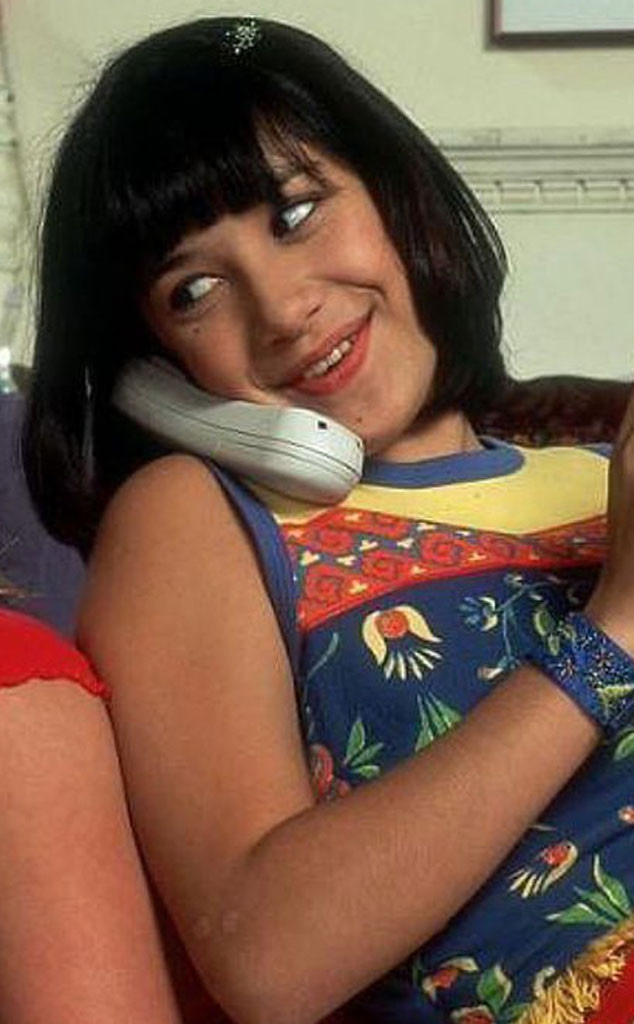 Disney
Lalaine Vergara-Paras is embracing her ethnicity after years of being forced to hide it. 
The 31-year-old actress of Lizzie McGuire fame sparked headlines this week after sharing a photo of herself on Instagram with a candid caption. 
"Most of my life growing up I was forced to look as 'white' as possible," Vergara-Paras wrote. "These days I struggle to find photos where I look as ethnic as possible. Like in this photo, the most East Asian I've ever looked. In order to see, for most people, you have to zoom in on ma face."
She concluded, "And in case you still don't understand, I love my face in this photo."
"You were the first person to open my eyes to the role of race in acting, when I asked why you didn't use your last name," Clayton Snyder, her Lizzie McGuire co-star who famously portrayed Ethan Craft, commented. "Said it was too Hispanic. Made me sad."
Charley Gallay/Getty Images for Warner Music Group
The Filipino star who brought Miranda to life on the small screen has been working in Hollywood since she was a young girl, landing one of her first roles as Kate in Disney's Annie back in 1999. In 2001, she starred as Lizzie's BFF on the hit series that ran until 2004. 
Afterward, she pursued a music career and later worked on several web series.