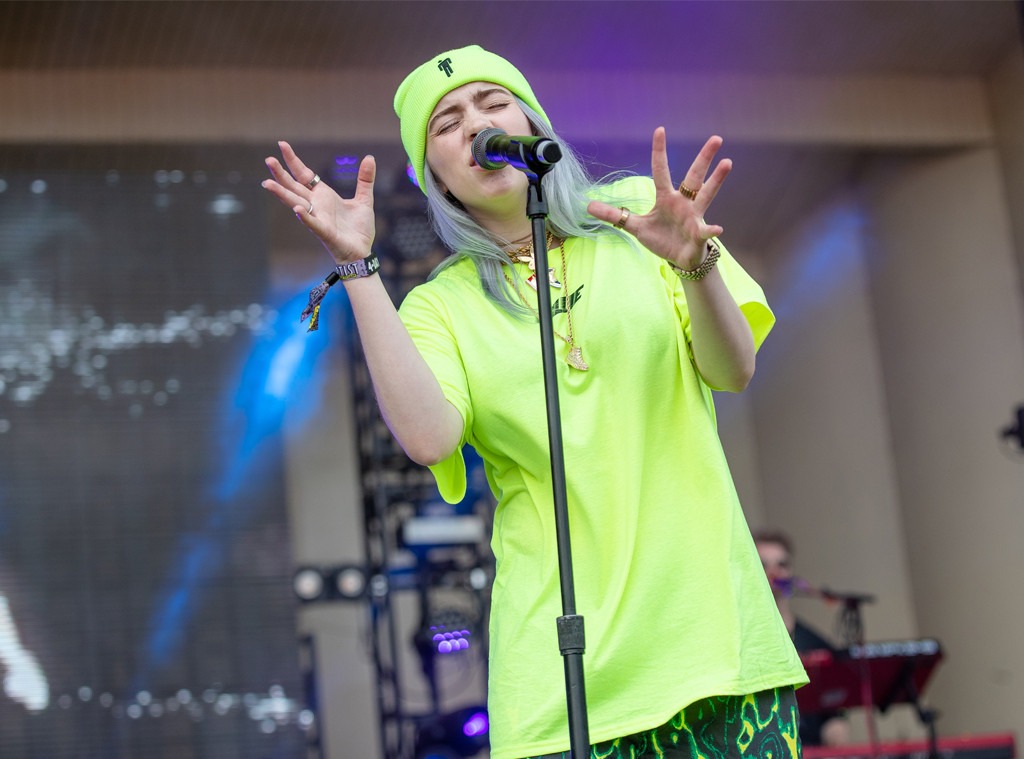 Josh Brasted/FilmMagic
Over the years, Coachella has become a sure-fire way of determining who are the new up-and-coming artists to keep an eye on in the music scene, with stars like Kendrick Lamar and Arcade Fire making their way into the mainstream music world thanks to their performances at the festival. 
Now, as people prepare to drive into the desert of the Coachella Valley, people are eagerly waiting to hear all the buzz from the festival grounds. This year though, some musicians are quickly proving to be the artists to watch out for, with some earning Grammy awards well in advance of the lineup announcement. Moreover, the lineup includes a diverse mix of folk, pop and R&B musicians who are coming into the festival with a devoted following that continues to grow. 
While well-established singers like Ariana Grande, Childish Gambino and the band Tame Impala are no doubt must-sees, don't forget to add these millennials to your list of artists not to miss. 
To learn about the musicians ahead of the big day, check out the gallery below!
So whether you're jetting off to Indio for the festival or looking for some new artists, make sure to have these musicians on your playlist.