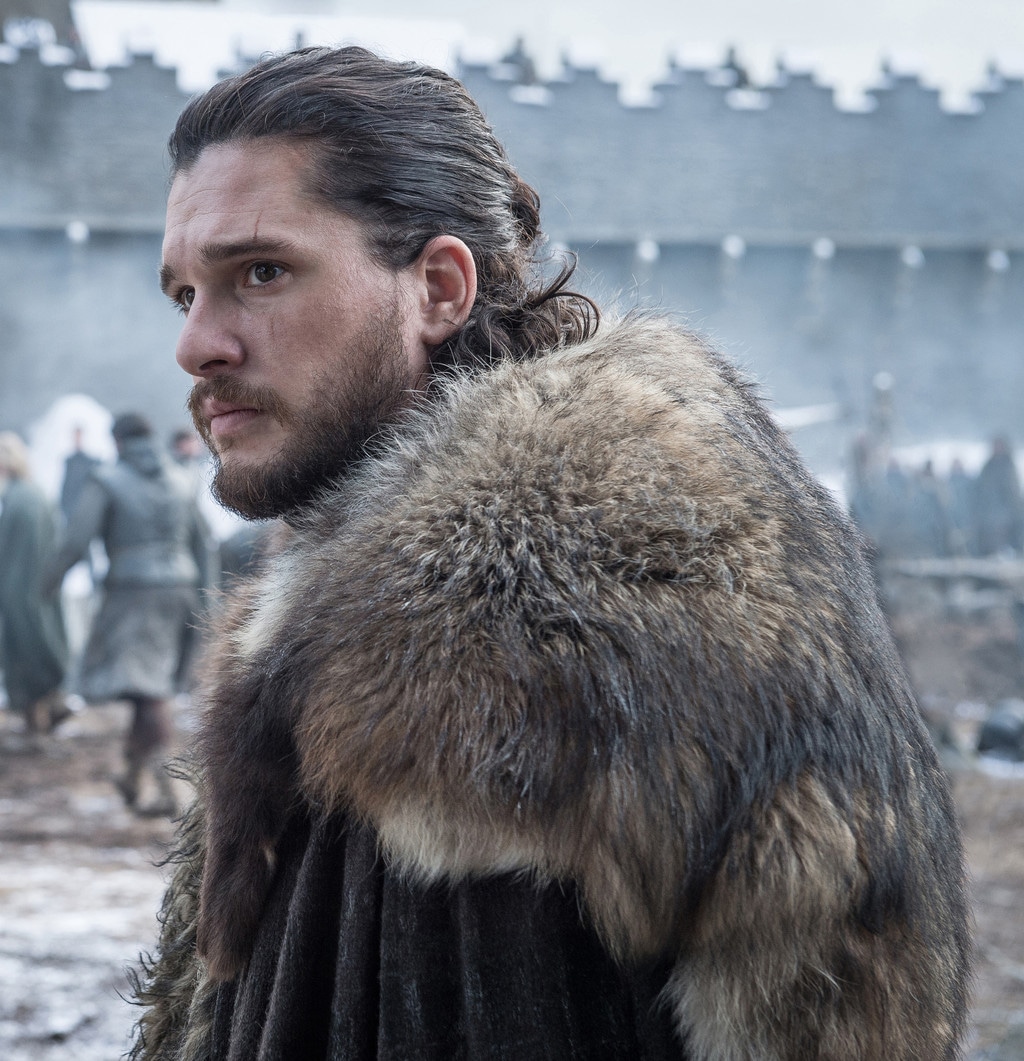 Helen Sloan/HBO
The Night King cometh. Yep, the final season premiere of Game of Thrones is just days away.
Officially, little is known about the eighth and final season of the hit HBO fantasy drama. HBO and Game of Thrones producers went to great lengths to keep spoilers from leaking, including confiscating phones, using fake names and locking down scripts. However, as the cast and crew started doing press, details have slipped out here and there. Like, there's going to be a huge battle (because duh) and it took weeks to film. The cast…wasn't exactly thrilled with that.
To get ready to return to Westeros and the world of Game of Thrones, it's time to reacquaint yourself with everything worth knowing about the final season. Scroll down to find out everything you need to know about the end of Game of Thrones.
Game of Thrones season eight premieres Sunday, April 14 at 9 p.m. on HBO.