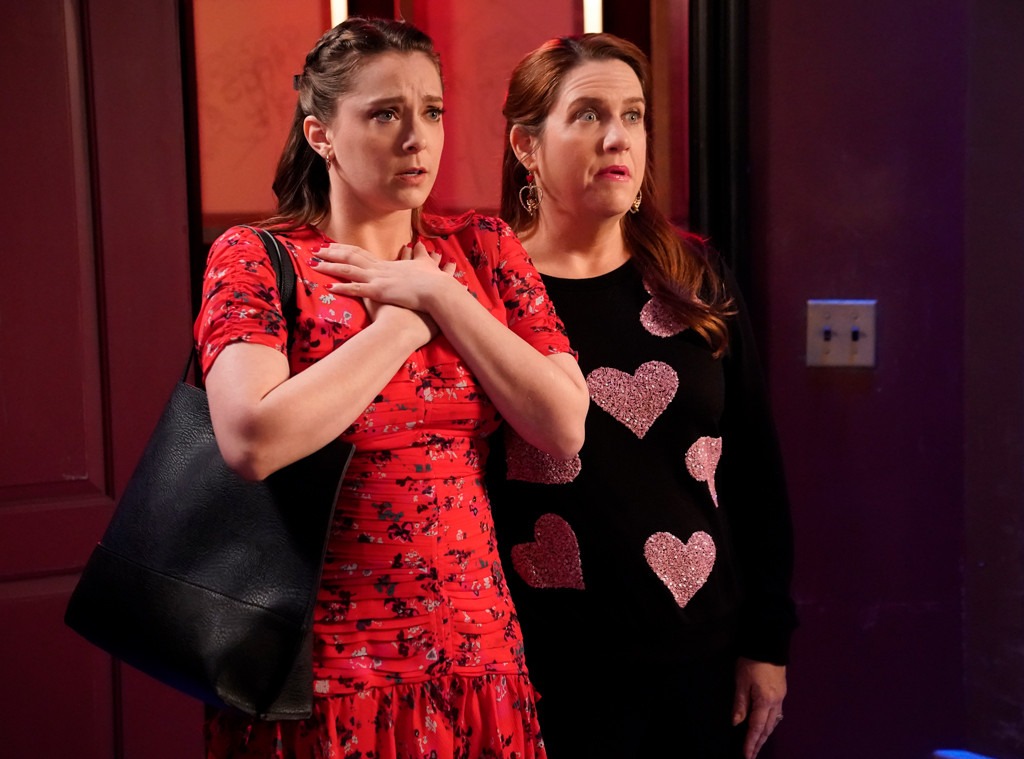 CW
Endings are…hard. For real people and for TV shows. Not every show can deliver a breathtaking series finale, one that will be talked about for years, one that will be held up as the gold standard. However, most give it the old college try.
Within a few weeks, fan-favorites Broad City and Crazy Ex-Girlfriend wrapped up celebrated runs. Broad City did five seasons, Crazy Ex did four. Their finales were both emotional installments with main characters making drastic life changes along the way.
So, how did fans like the goodbyes to Crazy Ex-Girlfriend's Rebecca Bunch (Rachel Bloom), and Broad City's Abbi Abrams (Abbi Jacobson) and Ilana Wexler (Ilana Glazer)? See where the finales ranked among TV's best and worst series finales below.