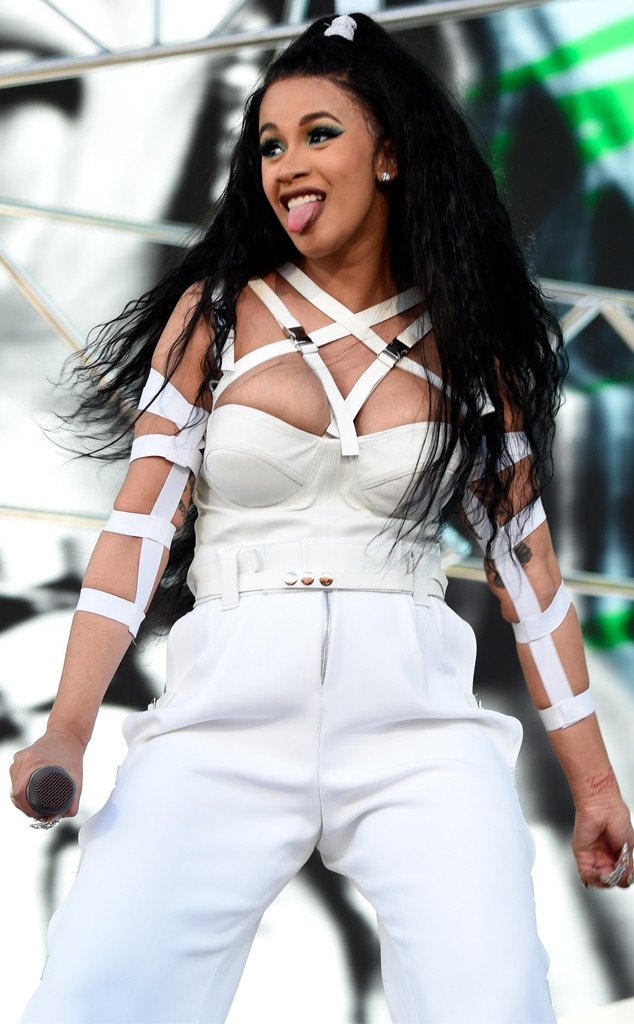 Kevin Mazur/Getty Images for Coachella
From flashy fashion to over-the-top accessories and beauty looks, Coachella is the festival to let your wild side run free.
If anything, many audacious styles have been brought to life from the music and arts festival. Flower crowns, flash tattoos and hair glitter are all synonymous with Coachella, and that's only scratching the surface of the countless trends to come out of Indio, Calif.
But even when people aren't creating OMG moments with their unique fashion sense, you'll notice a major resurgence in style trends from a different era.
That's right, many of the accessories and clothes worn on celebs like Rihanna, Kendall Jenner, Vanessa Hudgens and more are from decades past. From cute fanny packs to eclectic tiny sunglasses to eye-catching fringe jackets, these designs have made an epic comeback.
With that said, Coachella is more than a music and arts festival. It's become a fashion destination, where individuality is celebrated and dramatic designs are encouraged.
To see the wonderful (and wild!) trends that Coachella is known for, keep scrolling through our gallery below. From chainmail tops to dazzling metallic wings, these designs just might inspire your next festival outfit.
After seeing these major fashion moments at Coachella, we're taking a style cue!