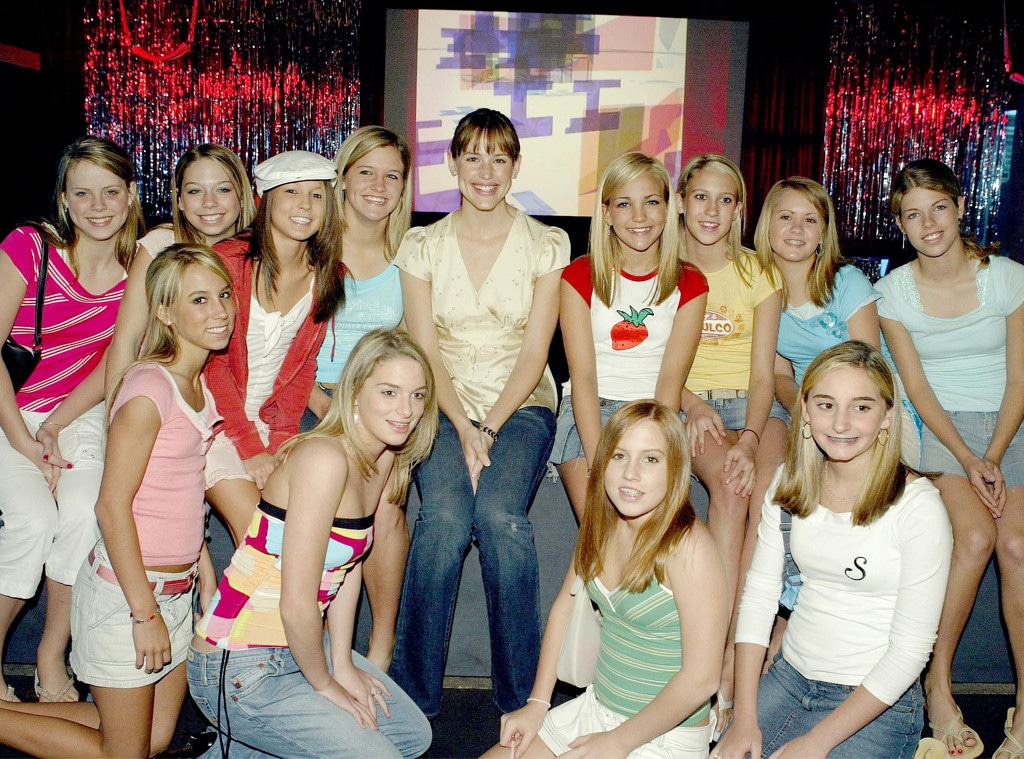 Charbonneau/BEI/Shutterstock
Some birthday parties are nothing short of unforgettable.
It's hard to believe that Jamie Lynn Spears is already turning 28 today. But as the former child star celebrates becoming another year older, the birthday girl is giving fans a treat by reliving a special day.
As seen on Instagram Stories, Jamie Lynn decided to look back on how her family and "team" pulled off a special 13th birthday party inspired by the movie 13 Going on 30.
"So young JL is turning 13. This is a big deal. But there is a dilemma," she shared with several throwback photos. "Her birthday falls on the same weekend as the Kids Choice Awards. V important event for a working child."
After alerting her "team" to the scheduling conflict, Jamie Lynn recalled the requirements she had to have to make the day a success.
She wanted her closest friends at her California party even though they all lived in Louisiana. NBD, right? 
Watch:
Inside Jamie Lynn Spears' Private World
"They said there was a new movie coming out…And thought it would be the perfect combo celebration for this new movie release, and me turning the big 1-3….It was a WIN-WIN," Jamie Lynn recalled. "So young JL loaded up 13 of her gal-pals and headed to Cali."
The movie's biggest star Jennifer Garner was able to stop by the party. As for the lucky guests, they experienced everything from henna tattoos and disposable cameras to jewelry and cake.
Although the party was filmed for an entertainment news show—smart thinking team—everyone appeared to have a fantastic time.
And yes, Jamie Lynn was still able to make it to Nickelodeon's slime-filled award show with her fellow acting friends.
While her birthday celebration may be a bit more casual this year, the actress is loving her impressively normal private world with her two kids and husband Jamie Watson. 
"So many of you have been asking when you will get some new music & new content from me," Jamie Lynn shared on Twitter back in February. "I promise I have been working on it, but life happens & I had take time to be there for my family this year."