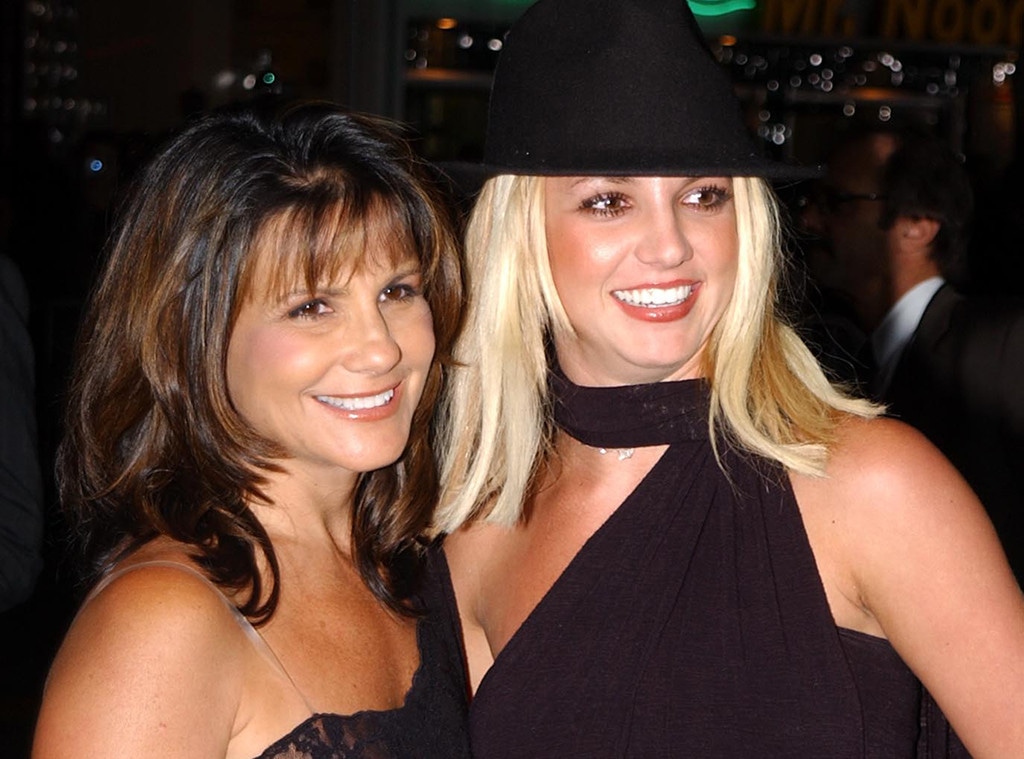 Jeff Kravitz/FilmMagic
Britney Spears' mom has some advice: keep going. 
On the heels of reports that the pop star is allegedly seeking treatment at a mental health facility, Lynne Spears seemingly broke her silence on the matter with an inspirational post shared to Instagram. 
"Keep going no matter how bad things are right now, no matter how stuck you feel, no matter how many days you've spent crying, no matter how many days you've spent wishing things were different, no matter how hopeless and depressed you feel—I promise you won't feel this way forever. Keep going," the post reads. 
Fans flooded the message with well wishes both for the pop star and her family amid dad Jamie Spears' health battle. Back in January, the famous mother of two announced she was taking an indefinite work hiatus following his hospitalization. "I am dedicating my focus and energy to care for my family.  We have a very special relationship and I want to be with my family at this time just like they have always been there for me," Spears said in a statement at the time. 
"It's important to always put your family first… and that's the decision I had to make," she wrote to fans on Instagram. "A couple of months ago, my father was hospitalized and almost died. We're all so grateful that he came out of it alive, but he still has a long road ahead of him. I had to make the difficult decision to put my full focus and energy on my family at this time. I hope you all can understand.
As a source recently told E! News, "Britney's father's health has been weighing on her, and affecting her emotional well-being." We're told the pop icon needed to "take time for herself." 
The songstress seemed to echo that when she broke her social media hiatus on Wednesday with a post reading, "Fall in love with taking care of yourself, mind, body, spirit."
"We all need to take time for a little 'me time,'" Spears captioned it. 
Meanwhile, boyfriend Sam Asghari praised Spears on social media, writing on his Instagram Story, "It isn't weakness, it's a sign of absolute strength, people should only be inspired by this, at least I am."
"Sam has stuck by her side throughout all of her recent struggles and knows that this is just a phase in Britney's life that they will have to adjust to right now," a source explained. Asghari has been "very helpful in making sure Britney did whatever she needed to feel better."