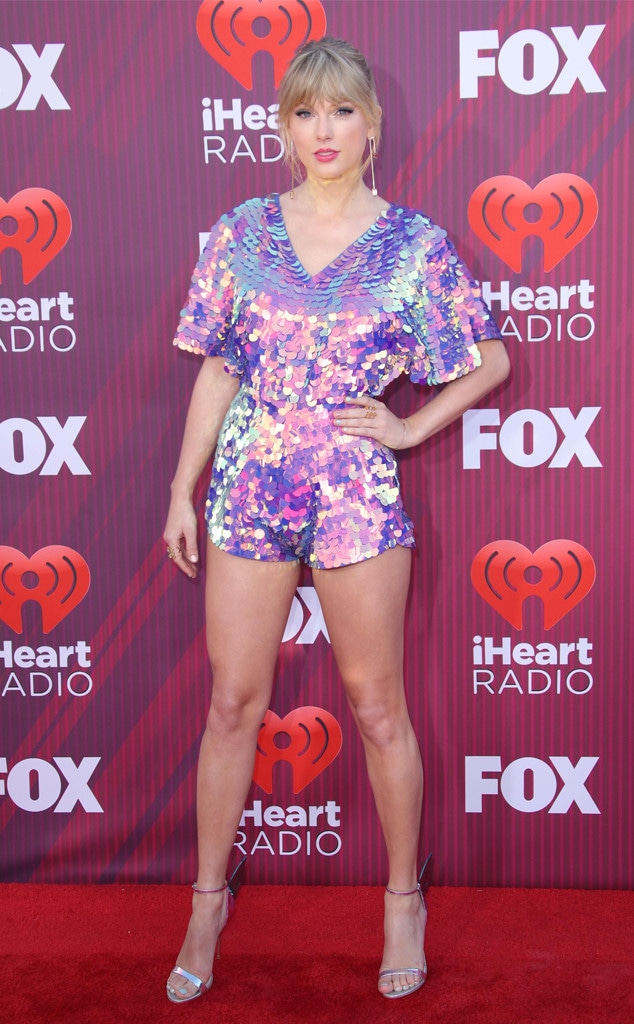 Matt Baron/REX/Shutterstock
How many times does Taylor Swift have to tell you: Avoid any and all getaway cars.
Earlier this week, news broke that a driver led police on a pursuit in parts of Rhode Island.
When the driver eventually lost control of the stolen vehicle, he plowed into the main entrance gate of a fabulous home owned by Taylor herself.
While nobody was home at the time of the crash, some fans were curious to know what Taylor thought of the incident. Guess what? We have some answers!
A fan account posted a headline that read: "The driver of a stolen car crashed into the gates of #TaylorSwift's Rhode Island home after leading police on a wild car chase."
Taylor would later respond, "Nothing good starts in a getaway car."
Can you say brilliant?!
For those who may not identify themselves as Swifties, we're happy to explain the reference. On her album reputation, Taylor has a song titled "Getaway Car" that was played during her massively successful U.S. tour.
The song starts off with the lyrics, "No, nothing good starts in a getaway car." And quite frankly, we couldn't agree more.
Putting puns aside, Taylor has been keeping a low profile after attending the 2019 iHeartRadio Music Awards in Los Angeles last month.
But earlier this week, the music superstar received the iHeartRadio Titanium Award, which recognizes the entertainers who have reached 1 billion Total Audience Spins of their hit songs in 2018.
Taylor reached the billion threshold thanks to her hit song "Delicate."
After this news, however, "Getaway Car" may deserve some extra spins. Well played, Taylor.