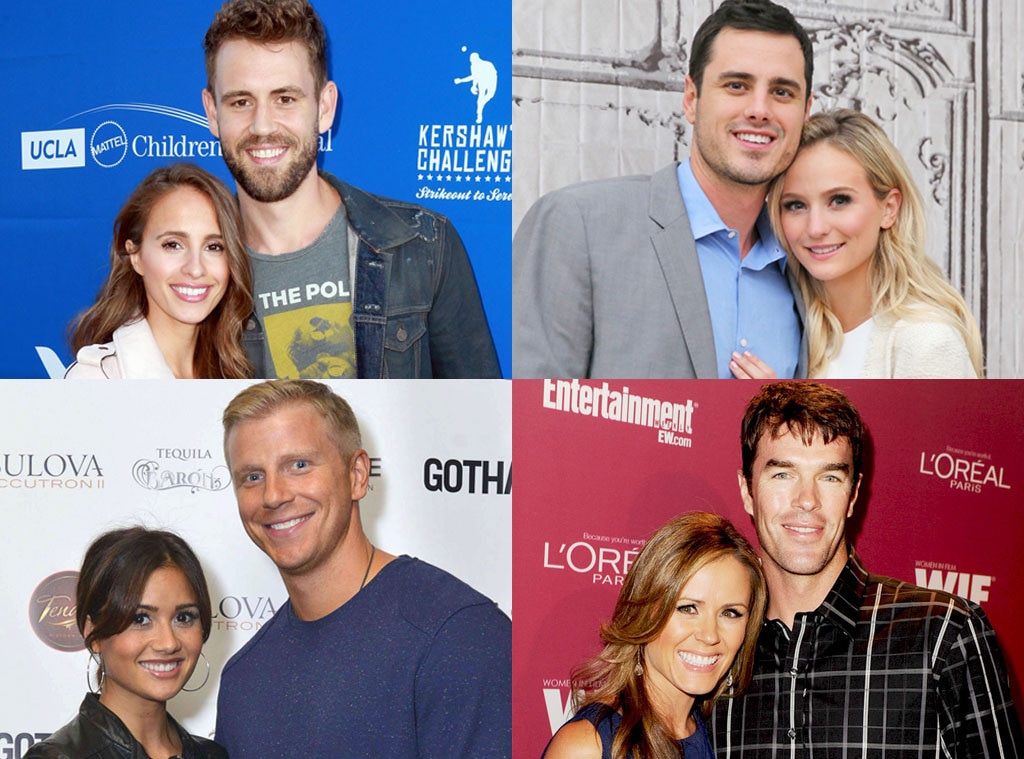 Getty Images
Can you believe it's been 17 years since the series premiere of The Bachelor?
That's right! The hit ABC reality show aired its first-ever episode on March 25, 2002. That season, viewers were introduced to businessman Alex Michel, who had 25 women competing for his heart. In the end, Michel picked Amanda Marsh over runner-up Trista Rehn, who would go on to become the first star of The Bachelorette.
In celebration of the anniversary, host Chris Harrison took to Instagram to say a big "thank you" to Bachelor Nation.
"On this day in 2002 we started a crazy new show called #TheBachelor," Harrison wrote to his social media followers. "I could go on and write the longest caption ever but I'll just say Thank You!"
Before a new season of The Bachelorette premieres in May, we're giving you a status update on your favorite Bachelor Nation couples! Take a look below to find out which duos are still together!
You can check out a new season of The Bachelorette when it premieres May 13 on ABC!