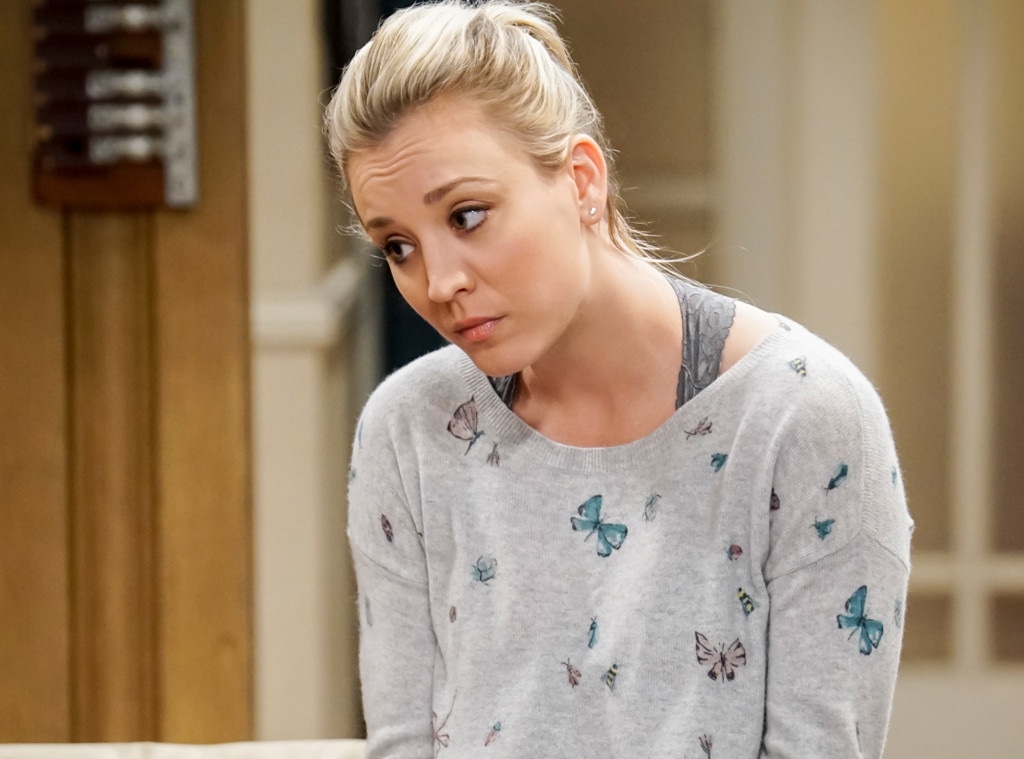 CBS
Plugged in The Big Bang Theory fans know the tales of the original pilot. Things were different. Penny wasn't there, but Katie, played by Amanda Walsh, was. Turns out Kaley Cuoco, who went on to play Penny, originally auditioned for the female lead role.
"In the first pilot, the character of Penny [originally named Katie] was not as appealing as that proverbial girl next door. It was not the actress [Amanda Walsh] but rather the conceit of the character," Peter Roth, president and chief content officer at Warner Bros. Television Group, told TV Insider. "Fortunately, Nina Tassler, then-president of CBS Entertainment, realized we had something very special and said, 'Let's do it again.'"
And when they did it again, they brought in Cuoco.
"I didn't get [the role of Katie] the first time around. I was too young, which I love saying because I don't get to say that I'm too young anymore," she told TV Insider with a laugh. "Then, a year later, I heard they were doing it again, and they brought me back in to read for Penny."
The rest? It's history.
The Big Bang Theory will end its 12-season run on Thursday, May May 16 with a one-hour finale. The decision to end the high-rated series came after series star Jim Parsons decided not to renew his contract to continue playing Sheldon Cooper.
Regarding his decision to walk away, Parsons told EW, "It's both as complex and as simple as just feeling innately that it was time. It speaks to a lot of things, none of them bad. There is no negative reason to stop doing Big Bang. It felt like we have been able to do this for so many years now, it doesn't feel like there is anything left on the table. Not that we couldn't keep doing it, but it feels like we've chewed all the meat off this bone. I guess at a personal level, it feels like the right time in my life."
"I don't know what's next for me. It's not like there is something specific I am aiming for. I'm firmly in my middle age now. I don't know how much longer I can wear [the T-shirts] without looking really long in the tooth. In a way, it's exciting," he told EW.
The Big Bang Theory airs Thursdays, 8 p.m. on CBS.