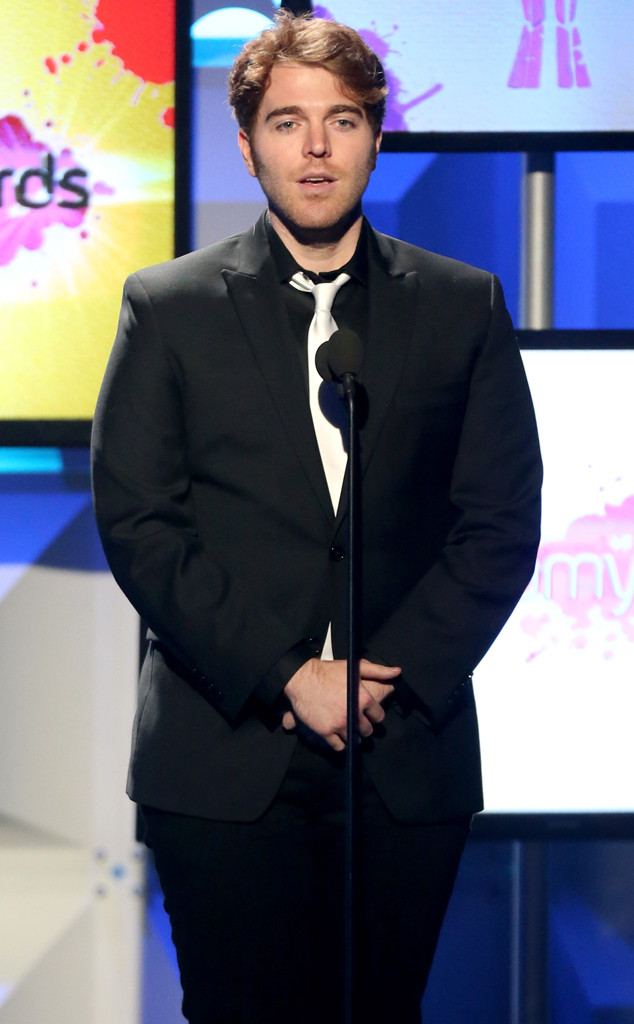 Frederick M. Brown/Getty Images for dick clark productions
Since its launch in 2005, YouTube has proven to be entertainment's great democratizer.
The video hosting website has made it possible for creators to sidestep the gatekeepers who've made it so hard for so many to break through in legacy media—aka film, TV, and music—and foster a connection directly with the consumer. Got a camera and a computer? Then (theoretically) you too can be a star.
And it's worked. For a generation of entertainment consumers—Gen Z, to be exact—there is no turning on the TV when they get home or heading to the multiplex on a Friday night. No, they just unlock their iPhones, open the YouTube app, and get all the content they need or want. And through that, stars have been born and some serious money has been made.
But when you remove the gatekeepers and create a path for literally anyone willing to find success of their own making, that means everyone. And sometimes, the people who find their way to the top aren't exactly the most savory of entertainment icons. And the scandals they find themselves embroiled in? They're next level.