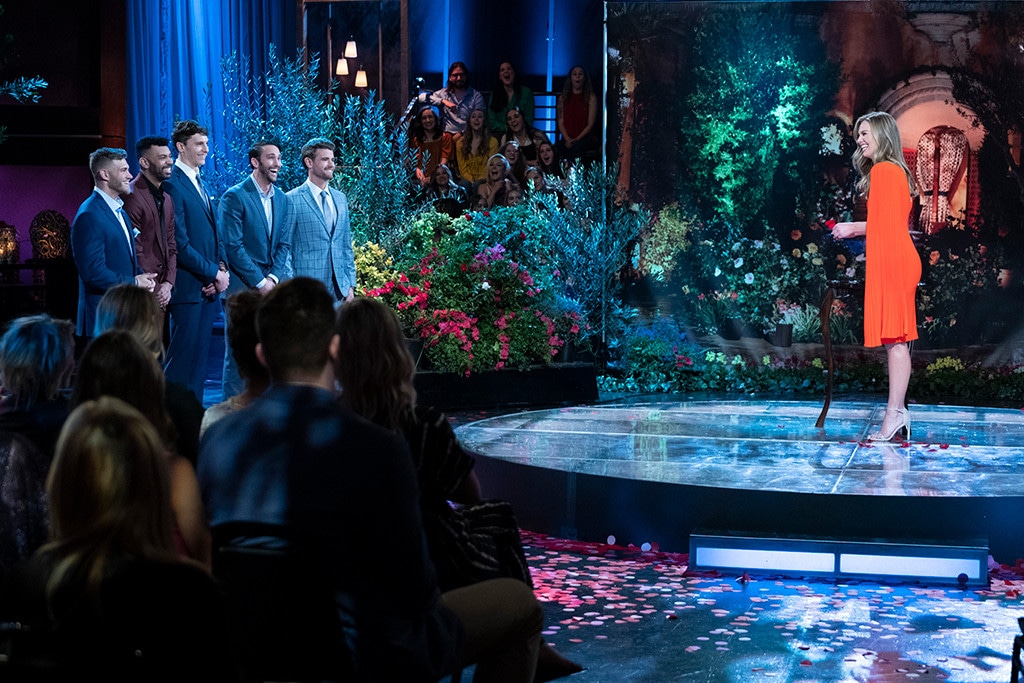 ABC
Fifteen seasons in and The Bachelorette is breaking from tradition. After introducing five of Hannah Brown's contestants, ABC released photos and basic info for the remainder of the season 15 hopefuls on Facebook. The official cast announcement came after multiple leaks about the men vying for Hannah's affection.
Hannah already handed out one rose during The Bachelor's live finale—it went to Cam—but she's going 32 other men looking to win her heart.
Meet the season 15 contestants below.
Hannah, a graduate of University of Alabama and Miss Alabama USA 2018, has a degree in communications. The 24-year-old currently works as an interior designer.
She grew up in a loving home and looks to her parents as an example of the love she wants to have. At home, she's got two golden retrievers and is known to get down on the dance floor to country tunes.
The Bachelorette kicks off officially on Monday, May 13, but before that, host Chris Harrison is going on a Bachelor Nation road trip on Monday, May 6. Bachelorette Reunion: The Biggest Bachelorette Reunion in Bachelor History Ever, will celebrate 15 seasons of romance and revisit some memorable dates and moments, including, as the title suggests, one big reunion.
Hannah's The Bachelorette seasons kicks off Monday, May 13 at 8 p.m. on ABC.