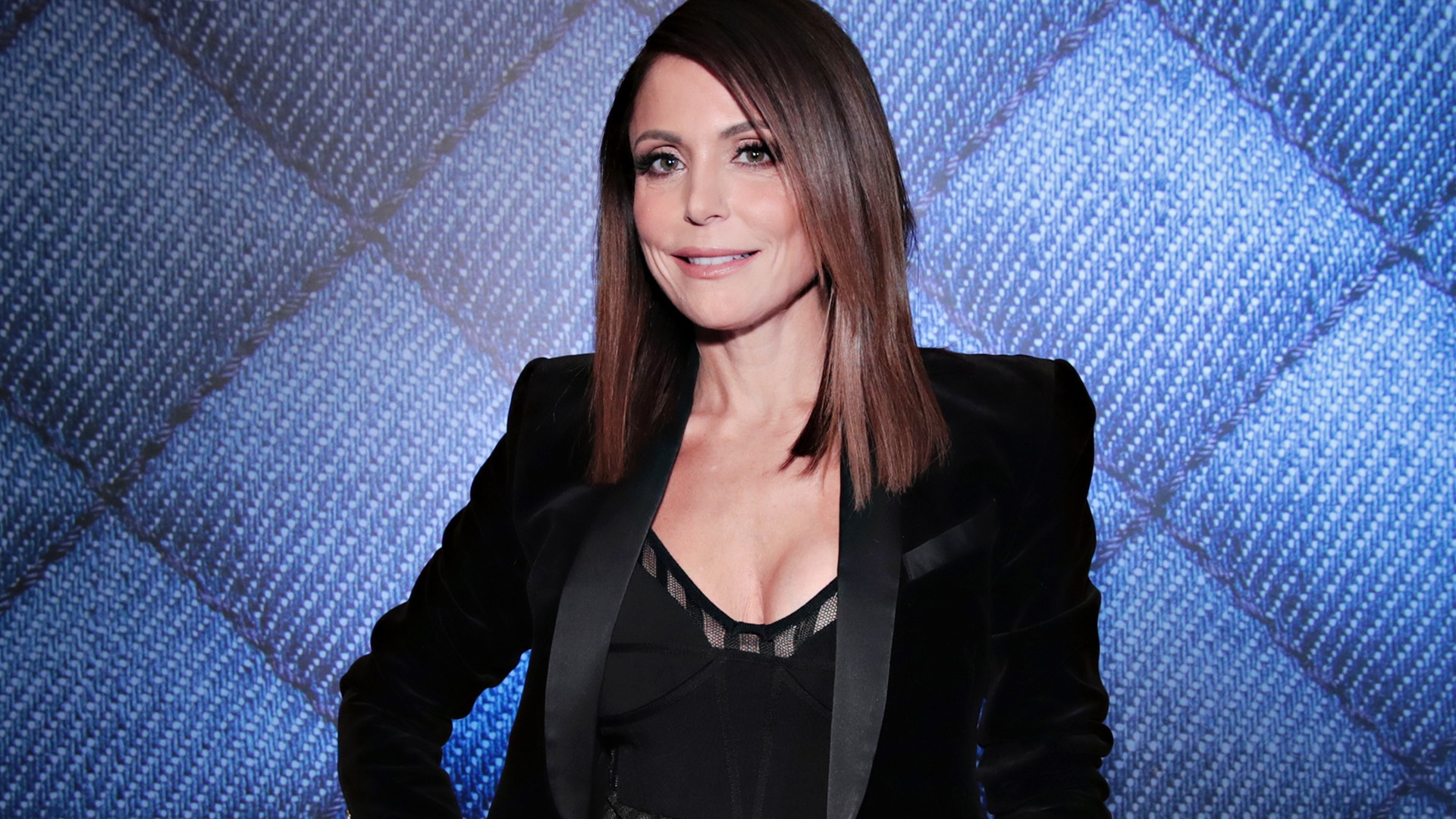 Cindy Ord/Getty Images for Skinnygirl Jeans
Bethenny Frankel is gearing up to launch her latest collection on HSN!
The Skinnygirl founder and entrepreneur's new collection, which ranges in sizing from 24 to 32, features classic jeans in fresh denim washes, casual tops and cropped denim jackets. In an exclusive interview with E! News, the Real Housewives of New York City star opens up about her brand and dishes on 8-year-old daughter Bryn's "amazing style."
"There is a combination of her really loving what she wants to wear and me seeing her in my closet putting my clothes on, but she puts them together in her own way," Bethenny shares about her daughter. "She has an amazing style. It is very different from my style. She got some sort of Malibu surfer meets Coachella with a tiny bit of high fashion vibes. She just mixes things together and they work."
"I do tell her though 'cause I want her to know," Bethenny continues. "She's starting to understand what style is and what different style is. So I will say to the people at Dunkin' Donuts like, 'That woman liked your coat. Look at this, look how you put that with those shoes.'"
Over the years, Bethenny has built a very successful empire, which includes her apparel collections. 
When asked what she wants people to know about her brand, Bethenny shares, "That it makes women feel really good. They like being part of this revolution, this sensation, this fun, this vibe, that I am including them. I see women at the store and ask them what they think and see what they said about the seam or if it needs to be longer. The models, when I see them I say, 'What do you think? Are you telling me the truth?'"
So what's the biggest roadblock she's faced when making the Skinnygirl collection?
Bethenny explains to E! News that it's not the making of the collection, it's getting people to understand that Skinnygirl is a lifestyle, a "brand for every woman" and it's "about feeling guilt-free and embracing your flaws and your assets."
When asked about including all sizes in her brand, Bethenny says it's important because "women are all sizes and all sizes are beautiful."
"If you look at the Instagram Stories I have posted of our models, I mean, you're looking at the butts of plus size girls and they are really sexy and they are really feeling good and this is making them feel good and, you know, they may even have a more sexy spirit than the girls wearing smaller sizes," Bethenny says. "It is kind of turning everything upside down. The plus sizes sell out more quickly than the smaller sizes. You know, plus size, there is no such thing as plus size it is such a lame term and there shouldn't be a separate section where people go."
Bethenny adds, "As long as someone is comfortable with their body and how they feel about it, I think it is society that is making people not feel comfortable, but if they themselves feel happy and comfortable I am all about it and I want to make jeans that accentuate the positive."
You can watch Bethenny on HSN on March 14 and March 15.