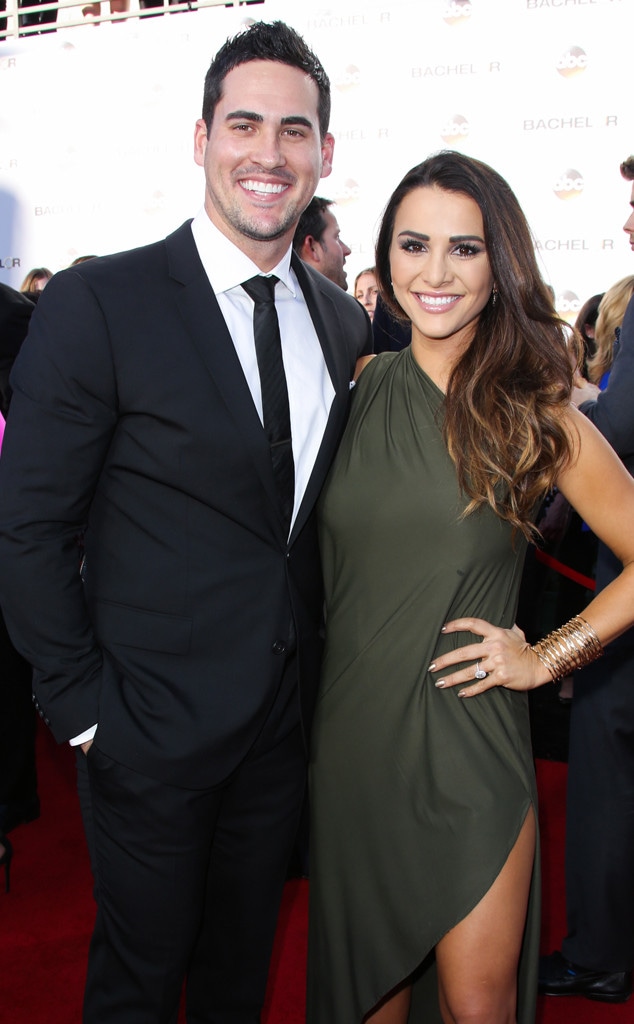 Paul Archuleta/FilmMagic
It's not a Bachelor finale without some colorful commentary from Andi Dorfman.
As Colton Underwood's season came to an end Tuesday night, one memorable member of Bachelor Nation decided to tune in and sound off on what she was watching.
In true Andi fashion, she kept it oh-so-real.
"Ok, I'm kind of confused because I thought she left and he jumped the fence but now they're talking. So she's back? Someone help me out here please," she shared while drinking a martini. "I still have not figured out what's going on but I figured out why you guys drink so much during these shows. It's because it's so confusing that so you might as well blame it on the alcohol."
Yes, it's true. The season ended with Colton and Cassie Randolph totally together even after she left the show. But last night's finale also featured the announcement that Hannah Brown will be your next Bachelorette.
"I should probably have a better opinion on this but I also probably should have watched the whole season. You go girl," Andi shared. "I got to tell you, I think she's pretty funny. I'm down for it. Maybe it's the Southern twang I wish I still had but I might be here for this."
For those wondering where the shade comes in, get ready. It's all in the Instagram Stories.
"Welcome to the club!" she wrote on her feed after congratulating Hannah. "May you find a love that doesn't put a devil emoji on your face one day! You got this!!!!"
Josh Murray, that's likely directed at you!
Back in January, Andi's ex-fiancé compared her to the Devil in an insulting photo. He would later apologize for posting the controversial picture and caption. "I guess I'm not very funny," he admitted.
As for Andi, she's looking forward to the next season of The Bachelorette. And yes, she has an interesting mindset going into the next chapter.
"Can't be worse than the ice cream commercial I just saw with @NickViall in it," she wrote in reference to his Hail Top ad. "(Kidding)."